Tuesday 28 January 2020, Amsterdam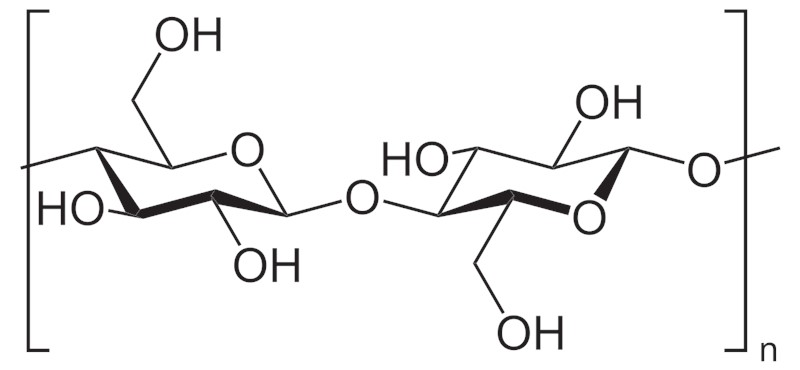 The report "Microcrystalline Cellulose (MCC) Market by Application (Food & Beverage, Pharmaceutical, Cosmetics & Personal Care), Raw Material Source (Wood-based, Non-wood - based), and Region (North America, Europe, APAC, RoW) - Global Forecasts to 2024" The MCC market is projected to grow from USD 938 million in 2019 to USD 1,315 million by 2024, at a CAGR of 7.0%, between 2019 and 2024. The growth of the MCC market is primarily triggered by the increasing demand for processed food and growing production of pharmaceuticals and increasing cosmetic applications.
The pharmaceutical application segment is projected to register the highest CAGR in terms of both value and volume during the forecast period.
The growth of the global MCC market is dependent on the growth of the pharmaceutical excipient market. MCC acts as a filler, binder, disintegrant, suspending agent, lubricant, and glidant in pharmaceutical manufacturing. It is used in the direct compression method as it reduces the production cost. MCC is a vital component that is used in every form of oral dosage, which includes pellets, capsules, tablets, and sachets.
The wood-based segment is projected to account for the major market share during the forecast period.
Wood is the traditional choice of raw material for MCC production. Commercially produced wood pulp used to manufacture MCC is obtained from sources, such as softwood woods (gymnosperms) and hardwood (dicotyledons). Gymnosperms include fir trees, spruce trees, pine trees, conifers, and cycads. The chemical property of MCC produced from different wood sources varies because of the difference in the composition of alpha-cellulose in different kinds of woods available.
Europe is estimated to be the largest market for microcrystalline cellulose in 2019, in terms of value.
Europe is the largest MCC market, in terms of value, in 2019. The European region is segmented into Germany, France, the UK, Switzerland, Italy, and Spain. The overall market growth of the region is driven mainly by the increasing investments in drug development and the continuous efforts of pharmaceutical companies to offer superior-quality products. In addition, the economic recovery and the increase in employment rate are the growth factors for the processed food industry in the region, which, in turn, supports the growth of the MCC market in the food & beverage application.
Key players operating in the MCC market are DuPont (US), Asahi Kasei Chemicals Corporation (Japan), Rayonier Advanced Materials (US), Roquette (France), and DFE Pharma GmbH & Co.KG (Germany), among others.
ASDReports.com Media contact: S. Koopman - Marketing and Communications
ASDReports.com / ASDMedia BV - Veemkade 356 - 1019HD Amsterdam - The Netherlands
P : +31(0)20 486 1286 - F : +31(0)20 486 0216 - E : stefan.koopman@asdreports.com

back to News