"Market research is essential for rock-solid decision making."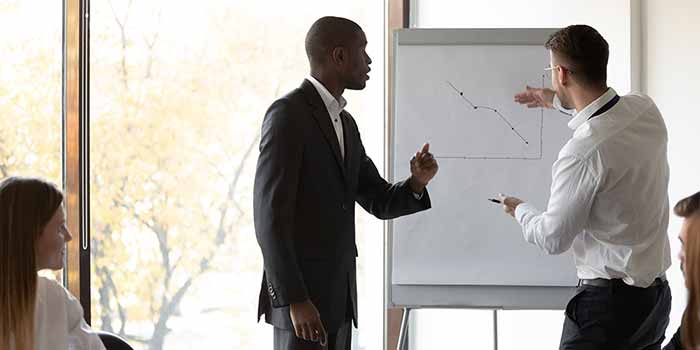 ASDReports brings together premium market research reports from research firms around the world. Our collection covers all market verticals with up-to-date information.
Market research reports give insight into market developments, technologies, market potential, and industry players, which is essential for decision-making inside your company. As a company, you can, and probably must, do your market research in-house, but why not use already available expert data?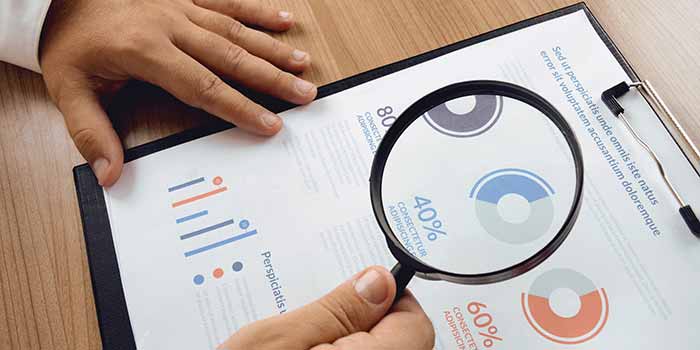 We understand the importance of market intelligence. The use of 3rd party information on business decision-making is not without risk. Therefore, ASDReports focuses on premium market research reports only. We use a vetting procedure to make sure that our partners perform research according to our quality standards and deliver trustworthy market intelligence. Combine your in-house research with one or more premium market research reports, and you will have a solid intelligence base for decision-making.
"Without data, you're just another person with an opinion."

W. Edwards Deming
Our team is available to assist you in finding the market intelligence you need. Even if specific data is not available or not up-to-date, we can collect the information as a custom research project for you.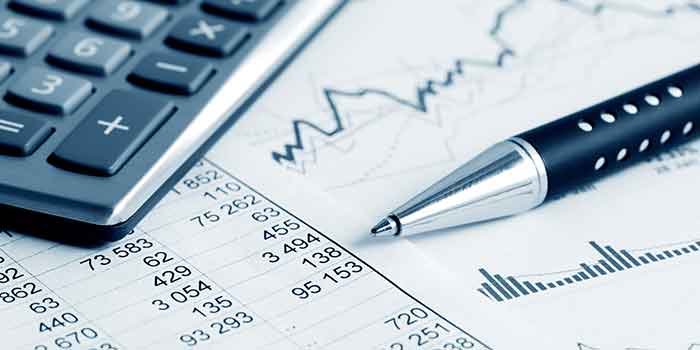 ASDReports is a brand name of ASD Media BV, located in Amsterdam, The Netherlands, founded in 2007.