Wednesday 17 July 2019, Amsterdam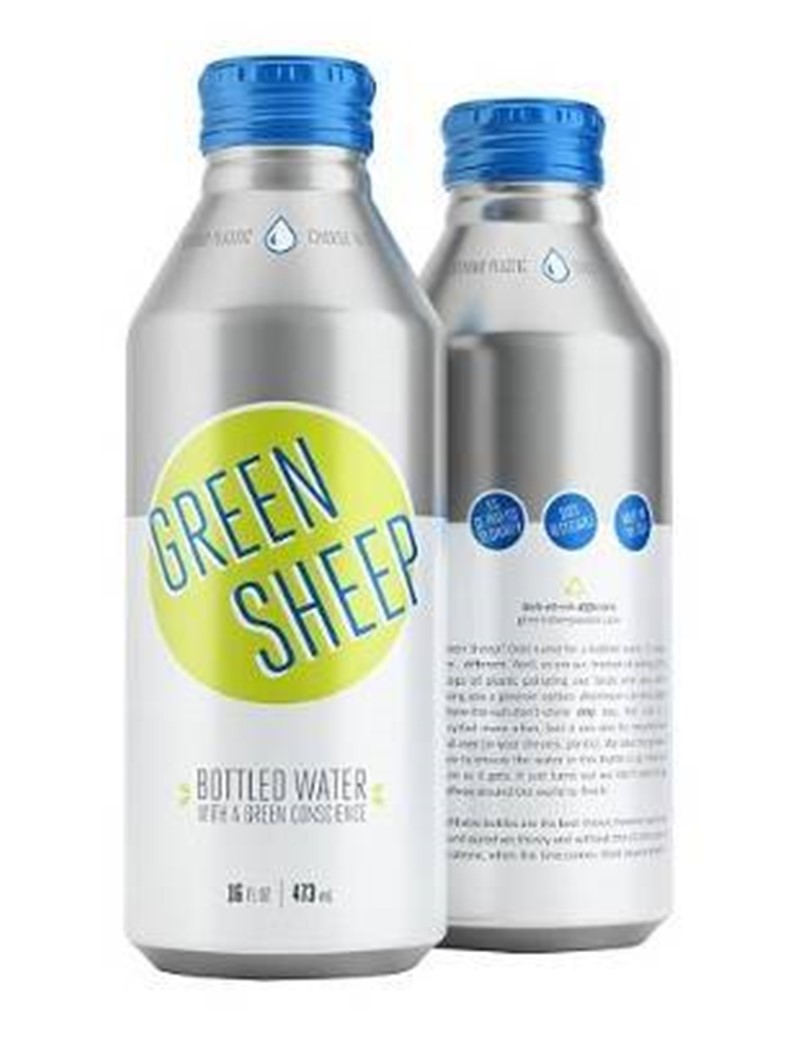 The global soft drink packaging market is anticipated to experience moderate growth over the forecast period. Growth in the market is primarily attributed to increasing consumption of soft drinks, which includes carbonated soft drinks, sports drinks and energy drinks. Packaging protects the quality of beverages and also provides a platform to communicate with consumers by providing information on packs such as details of ingredients or calories.
The level of protection decides packaging format. This includes glass, cans, cartons and plastic bottles. The growth is also attributed to the growth in the urban population and a change in consumer lifestyle trends. This, in turn, is anticipated to drive the soft drink packaging market during the forecast period.
The global soft drink packaging market is expected to be lucrative over the next ten years. Prominent players, especially in the developed market of North America, are focused on introducing innovative soft drink packaging solutions to gain advantages in the market and expand their business capabilities. The innovative solutions developed are primarily focused on enhancing the quality of the package, lightweight packaging and use of the recycled product. Moreover, the product's packaging is seen as a signal denoting whether a product was intended for a child or an adolescent through the use of particular fonts, colours, and vessels.
Leading companies featured in the report who are developing soft drink packaging solutions include Amcor Ltd, Ardagh group SA Company, Ball Corporation, Crown Holdings Incorporated, DS Smith Plc, Refresco Gerber, Reynolds Group Holdings, Stora Enso Oyj, Tetra Laval, and WestRock Company.
ASDReports.com Media contact: S. Koopman - Marketing and Communications
ASDReports.com / ASDMedia BV - Veemkade 356 - 1019HD Amsterdam - The Netherlands
P : +31(0)20 486 1286 - F : +31(0)20 486 0216 - E : stefan.koopman@asdreports.com

back to News