Monday 25 February 2019, Amsterdam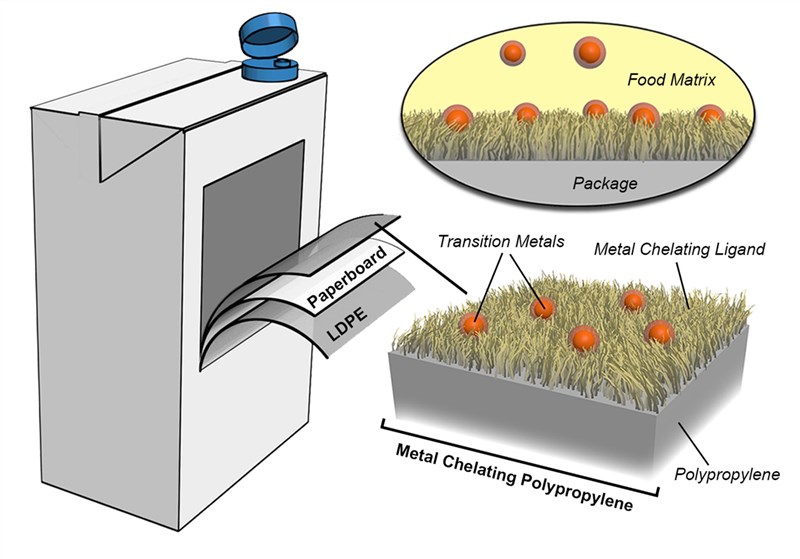 This new packaging report the Antimicrobial Packaging Market Report 2019-2029 indicates that the global Antimicrobial Packaging market will see $8.92 bn in spending in 2019.
The lead analyst of the report said:
"Being a lucrative market and with the growth of packaging technology, some major giants are investing in the antimicrobial packaging market. Continuous demand for food, beverages and healthcare products and the increasing need for safety and durability of advanced packaging technology coupled with the growth of its applications has boosted the market. Countries like India, Singapore and China hold huge opportunity in the market owing to the rapidly increasing demand for the food products and food safety, the increasing spending power of the people, increasing government support and low labour cost."
The 140-page report contains 61 tables and 81 charts and graphs that add visual analysis to explain developing trends within the Antimicrobial Packaging market. Visiongain provides forecasts for the period 2019-2029 for the leading Antimicrobial Packaging market. The report offers market forecasts and analysis for 16 leading national markets and the rest of the world market. Also, the report contains a dedicated leading companies chapter covering 11 companies leading the field of Antimicrobial Packaging.
The Antimicrobial Packaging report will be of value to anyone who wants to understand the Antimicrobial Packaging market and its various segments better. It will be useful for businesses who wish to comprehend this part of the market better if they are already involved in it, or those wanting to enter or expand into a different region or technical part of the Antimicrobial Packaging industry.
ASDReports.com Media contact: S. Koopman - Marketing and Communications
ASDReports.com / ASDMedia BV - Veemkade 356 - 1019HD Amsterdam - The Netherlands
P : +31(0)20 486 1286 - F : +31(0)20 486 0216 - E : stefan.koopman@asdreports.com

back to News