Wednesday 4 January 2017, Amsterdam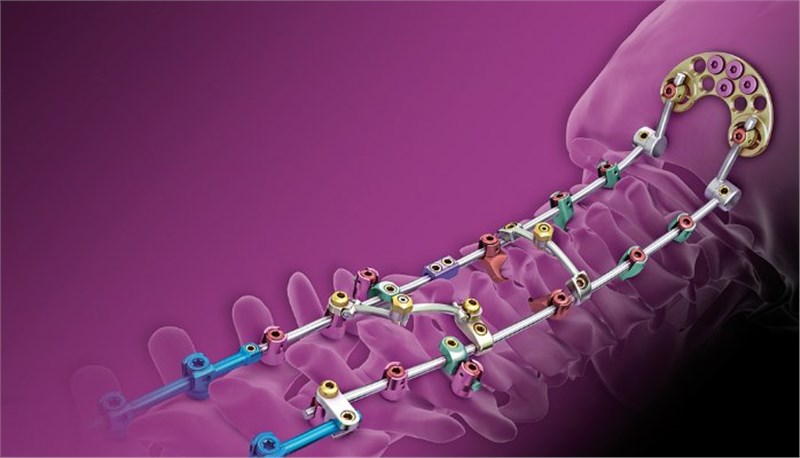 This new report, now available on ASDReports, Global Spine Biologics Market Forecast 2016-2026: Demineralized Bone Matrix, BMP/Growth Factor, Bone Substitutes, Cell Based Matrices, Machined Bone, Allograft Bone, Platelet Concentrators, Traditional Fusion, Interbody Fusion, Inpatient and Outpatient Surgery Centers indicates that the global Spine Biologics market will see $3,899m in spending in 2020.
The lead analyst of the report said: "The spine biologics segment is the second largest segment of the spine surgery devices market following the spinal fusion devices. This market has huge growth potentials for market players as the use of biologics products in spine surgeries has been evolving to improve the surgical outcomes and to achieve potential fusion. Proliferation of new technologies has greater impact on the growth of this market.
We forecast the global market for spine biologics to continue its growth in the second half of the forecast period when the market will reach a value of $5,604.4 million, growing with a CAGR of 5.7% between 2014 and 2026. We anticipated the market for spine biologics to reach $5.6 billion in 2026, as promising new stem cell-based biologics products helps to push up revenue in this market."
The 142 page report contains 125 tables, charts and graphs that add visual analysis in order to explain developing trends within the Global Spine Biologics market. The key player provides revenue forecasts for the period 2016-2026 as well as qualitative analyses for the leading segments of this market, categorized by type of product, type of surgery and end user.
The 142 page report offers market forecasts and analysis for 12 leading national markets and the rest of the world market. In addition, the report contains a dedicated leading companies' chapter covering companies leading the field in the spine biologics market.
ASDReports.com Media contact: S. Koopman - Marketing and Communications
ASDReports.com / ASDMedia BV - Veemkade 356 - 1019HD Amsterdam - The Netherlands
P : +31(0)20 486 1286 - F : +31(0)20 486 0216 - E : stefan.koopman@asdreports.com

back to News