Thursday 11 June 2015, Amsterdam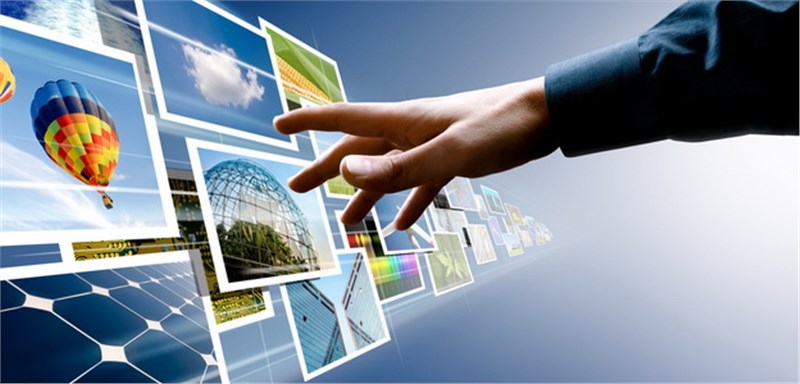 The report, now available on ASDReports, recognizes the following companies as the key players in the global digital asset management market: Cognizant, EMC, HP, IBM and Oracle
Other Prominent Vendors in the market are: ADAM Software, Adgistics, Adnovate, Adobe, Aetopia, Asset Bank, Brand Wizard, Brandworkz, Bynder, Canto, Celum, ConceptShare, DMX, Duraspace, EMC, Entermedia, Extensis, Filecamp, Fotoware, Genus, Global edit, GRR System, House & Co., HP Autonomy, Hyland, MediaBeacon, MediaSilo, Mediavalet, MerlinOne, Microsoft, Northplains, Nuxeo, OpenText, PicturePark, Pixfolia, ResourceSpace, Saepio, SDL, Third Light, WebDAM and Widen
Commenting on the report, an analyst said: "Over the past five years, vendors in the market have been constantly innovating to improve the customer experience. Vendors are moving to cloud-based offerings instead of on-premise solutions, as the former offer drag-and-drop functionality, mobile accessibility, and more intuitive services than on-premise offerings. Vendors are targeting companies of all sizes, offering affordable options for all business users and their digital asset needs. These solutions offer low-cost options and the rapid deployment of services. However, to ensure security, companies need to comply with government regulations."
According to the report, industries are gradually focusing on the digital medium to market their products. The near ubiquity of the Internet and widespread use of mobile devices, along with rising online usage, have encouraged companies to consider DAM solutions as an add-on factor to boost business development initiatives. The media and entertainment industry has been increasingly using DAM solutions to manage massive digital content. Industries continue to leverage DAM solutions with technologies such as next-generation interactive services, SEO, and mobility.
Further, the report states that employees involved in traditional methods of document handling are reluctant to move toward electronic record management solutions.
The study was conducted using an objective combination of primary and secondary information including inputs from key participants in the industry. The report contains a comprehensive market and vendor landscape in addition to a SWOT analysis of the key vendors.
ASDReports.com Media contact: S. Koopman - Marketing and Communications
ASDReports.com / ASDMedia BV - Veemkade 356 - 1019HD Amsterdam - The Netherlands
P : +31(0)20 486 1286 - F : +31(0)20 486 0216 - E : stefan.koopman@asdreports.com

back to News