Wednesday 10 June 2015, Amsterdam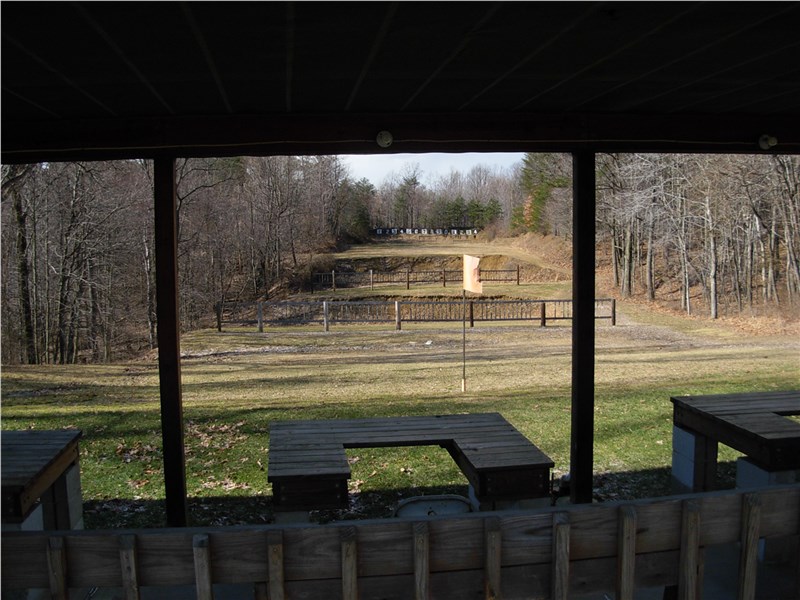 The report, now available on ASDReports, " Shooting Ranges Market by Product (Indoor, Outdoor), by Sub-products (Virtual Simulator, Targets), by Indoor & Outdoor Targets – Sub-products, by Application (Civil, Military), & by Geography - Forecast to 2020", analyzes and studies the major market drivers, restraints, opportunities, and challenges in North America, Europe, Asia-Pacific, the Middle East, and Rest of the World.
This report studies the global shooting ranges market over the forecast period from 2015 to 2020. The market is projected to reach $1,080 Million by the end of 2020, at CAGR of 8.35% from 2015 onwards.
The global shooting ranges market is classified into two major segments, namely, indoor and outdoor shooting ranges. The indoor segment is further categorized into product types such as virtual simulators, moving targets (dual moving, pop-up, and turning), and fixed targets (electronic and knock down) along with applications such as civil and military. Likewise, the outdoor segment comprises product types such as moving targets (turning, multi-purpose, pop-up, and smart targets) and fixed targets, along with applications such as civil and military.
A number of factors such as technological advancements in shooting ranges, increase in demand for advanced training systems, and others drive the global shooting ranges market. On the other hand, factors such as low investment by the Ministry of Defense on shooting range simulation and training and increase in the cost of live training systems are restricting the growth of this market. However, integrating ranges with other training systems and retrofitting old shooting ranges provide new growth opportunities for market players.
As of 2014, North America is estimated to hold the largest share of the global shooting ranges market, followed by Europe. The North American market is projected to grow at the highest CAGR of 10.67% from 2015 to 2020 owing to a rise in military training activities for advanced capabilities by armed personnel.
Key players in this market include SAAB AB (Training and Simulation) (Sweden), Meggitt Training Systems, Inc. (U.S.), Theissen Training Systems GmbH (Germany), Range Systems, Inc. (U.S.), and Polytronic International AG (Switzerland) are some of the major players in the global shooting ranges market.
ASDReports.com Media contact: S. Koopman - Marketing and Communications
ASDReports.com / ASDMedia BV - Veemkade 356 - 1019HD Amsterdam - The Netherlands
P : +31(0)20 486 1286 - F : +31(0)20 486 0216 - E : stefan.koopman@asdreports.com

back to News