Tuesday 9 June 2015, Amsterdam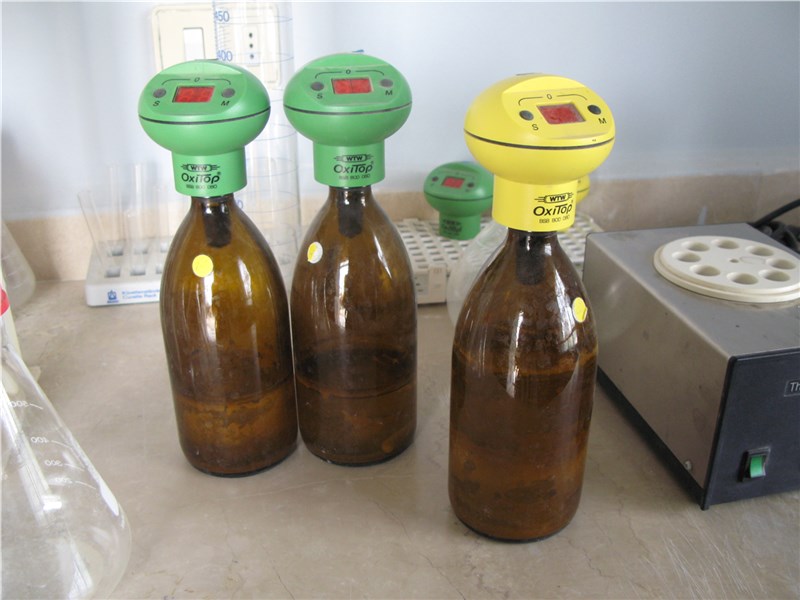 Growing need for low-cost, easy to use, fast and reliable analytical tools has been paving the way for use of biochemical sensors for quantitative and qualitative determination of discrete analytes in clinical, agricultural, environmental, food and defense applications. Presently, biochemical sensors are being predominantly used in medical applications, however, their adoption is increasing in agricultural, nutritional and environmental sectors due to continuous emphasis on improving product quality and growing need to comply with legislative guidelines. Increasing research & development activities, rising government emphasis and increasing advancements in healthcare infrastructure are expected to drive the sales of biochemical sensors over next five years.

According to "Global Biochemical Sensors Market Forecast & Opportunities, 2020", the global biochemical sensors market is projected to reach USD23.3 billion by 2020. Electrochemical, optical, thermal, and piezoelectric are the major types of biochemical sensors used across diverse applications. Growing health concerns, declining cost of devices coupled with miniaturization of biochemical sensing devices are few of the major factors expected to drive demand for biochemical sensors over the next five years. High accuracy, easy usability, higher sensitivity even at low analyte concentrations are boosting the adoption of biochemical sensors across diverse end use applications.
ASDReports.com Media contact: S. Koopman - Marketing and Communications
ASDReports.com / ASDMedia BV - Veemkade 356 - 1019HD Amsterdam - The Netherlands
P : +31(0)20 486 1286 - F : +31(0)20 486 0216 - E : stefan.koopman@asdreports.com

back to News