Thursday 28 May 2015, Amsterdam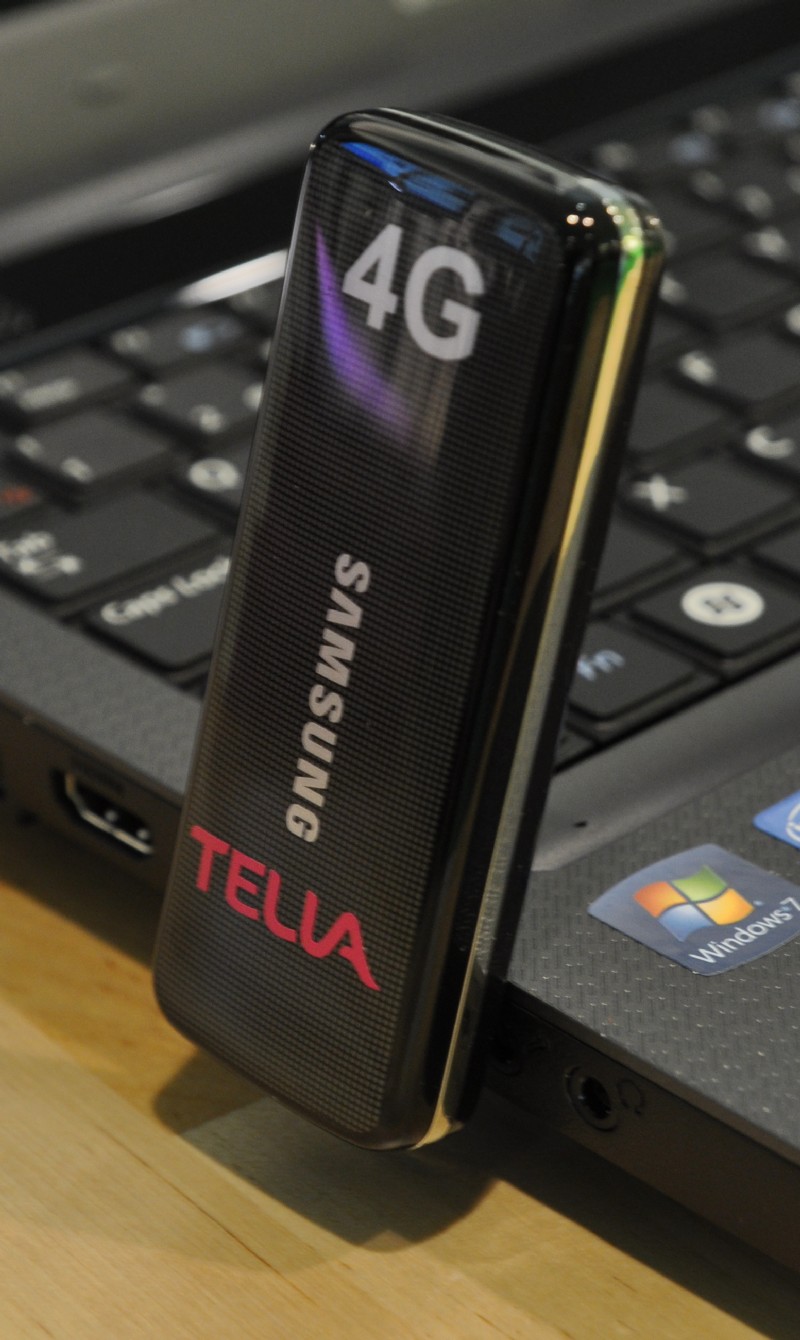 Guatemala: Introduction of LTE Services and Operator Efforts to Enhance 3G Networks to Drive Growth in Data Segment, a new Country Intelligence Report, offers a precise, incisive profile of Guatemala's mobile and fixed telecommunications and pay TV markets based on comprehensive proprietary data and insights from our research in the Guatemalan market. Published annually, this presentation, quality, executive, level report provides detailed analysis of the near term opportunities, competitive dynamics and
evolution of demand by service type and technology/platform across the fixed telephony, broadband, mobile and pay TV sectors, as well as a review of key regulatory trends
Key Highlights:
By year end 2014 mobile operators Movistar and Claro reported a combined net loss of mobile subscriptions in Guatemala. This disconnection is the result of operators' internal policies to clean up their bases and improve their current ARPS levels.
The report projects Guatemala closed 2014 with approximately 2.5m fixed access lines, with PSTN lines accounting for over 72% of the total, more than a 3% decline from the previous year. Despite the fact that DSL will continue to be the most adopted broadband technology between 2014 and 2019,we expect cable to expand at a faster pace, as Tigo has announced plans to invest in upgrading and increasing its network capacity in Guatemala.
This Report Provides
Regional context: telecom market size and trends in Guatemala compared with other countries in the region, along with economic, demographic and political context in Guatemala.
The regulatory environment and trends: a review of the regulatory setting and agenda for the next 18 / 24 months as well as relevant developments pertaining to spectrum licensing, national broadband plans,number portability and more.
A demand profile: analysis as well as historical figures and forecasts of service revenue from the fixed telephony (including VoIP), broadband, mobile voice, mobile data and pay TV markets.
Service evolution: a look at changes in the breakdown of overall revenue between the fixed/pay TV and mobile sectors and between voice, data and video from 2014 to 2019.
Indepth sector analysis of fixed telephony, broadband, mobile voice, mobile data and pay TV services: a quantitative analysis of service adoption trends by network technology and by operator
Main opportunities: this section details the near term opportunities for operators, vendors and investors in Guatemala's telecommunications and pay TV markets.
With more than 20 charts and tables, the report is designed for an executive level audience, boasting presentation quality.
ASDReports.com Media contact: S. Koopman - Marketing and Communications
ASDReports.com / ASDMedia BV - Veemkade 356 - 1019HD Amsterdam - The Netherlands
P : +31(0)20 486 1286 - F : +31(0)20 486 0216 - E : stefan.koopman@asdreports.com

back to News