Monday 4 May 2015, Amsterdam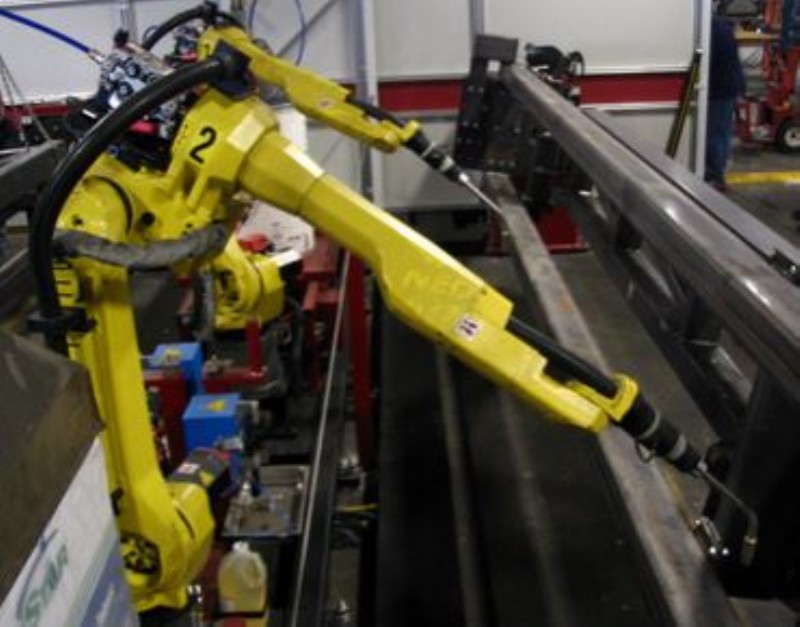 The report recognizes the following companies as the key players in cPDM Market in Germany 2015-2019: Dassault Systèmes SA, Oracle Corp., Parametric Technology Corp. (PTC), SAP SE and Siemens PLM Software.
Other Prominent Vendors in the market are: Accenture, Alphacam, Aras, ARC Solutions, Atos, Autodesk, avasis, BCT Technology, Bucher Netzwerke, CAD Schroer, CAMdivision, CCE Systemhaus, CCS Services, CENIT, Centric Software, CIMTEC, ComputerKomplett ASCAD, ConmatiX Engineering Solutions, CSC, Deloitte, Encad, HD Solutions, HP, IBM, IF Engineering, ISAP, Janus Engineering, Lectra, Maya Heat Transfer, NeXas Industriesoftware, PBU CAD-Systeme, PROCIM Systemtechnik, PROSTEP, Schwindt CAD/CAM, Solid System Team, TCS, TechniGraphics, Transcat PLM, T-Systems, VSG Software & Service, WorkNX and WorksLine.
The report said: "Several vendors in the apparel industry in Germany are increasingly adopting cPDM solutions to enhance their SCM functions. The cPDM solution provides better visibility and enables continuous and real-time involvement across various units such as merchandising, design, and product development. It also helps in better sourcing and provides a clear picture of the cost of raw materials, components, and finished products. In addition, collaboration and the integration of systems throughout the extended enterprise help achieving high levels of efficiency and better quality. Lectra, a French company, provides PLM solutions to the apparel industry in Germany."
According to the report, the increase in the demand for product customization has contributed to higher demand for cPDM solutions across industries. Initially, companies used to depend on mass production, which leads to cost reductions. However, the trend has changed from mass production to mass customization. Product customization can lead to the creation of a single bill of modules, which are used just once or multiple times. Thus, there is a shift in the creation of bill of modules from product identity to product technicality. A customer-facing product configurator is used for generation of BOM with the order itself. These details are passed through the production units for manufacturing. cPDM solutions thus act as a tool to manage the life cycle of BOM, as well as management of small components of the configurator.
Further, the report states that several SMEs are finding it very difficult to implement cPDM solutions due to their high cost.
The study was conducted using an objective combination of primary and secondary information including inputs from key participants in the industry. The report contains a comprehensive market and vendor landscape in addition to a SWOT analysis of the key vendors.
ASDReports.com Media contact: S. Koopman - Marketing and Communications
ASDReports.com / ASDMedia BV - Veemkade 356 - 1019HD Amsterdam - The Netherlands
P : +31(0)20 486 1286 - F : +31(0)20 486 0216 - E : stefan.koopman@asdreports.com

back to News