Friday 1 May 2015, Amsterdam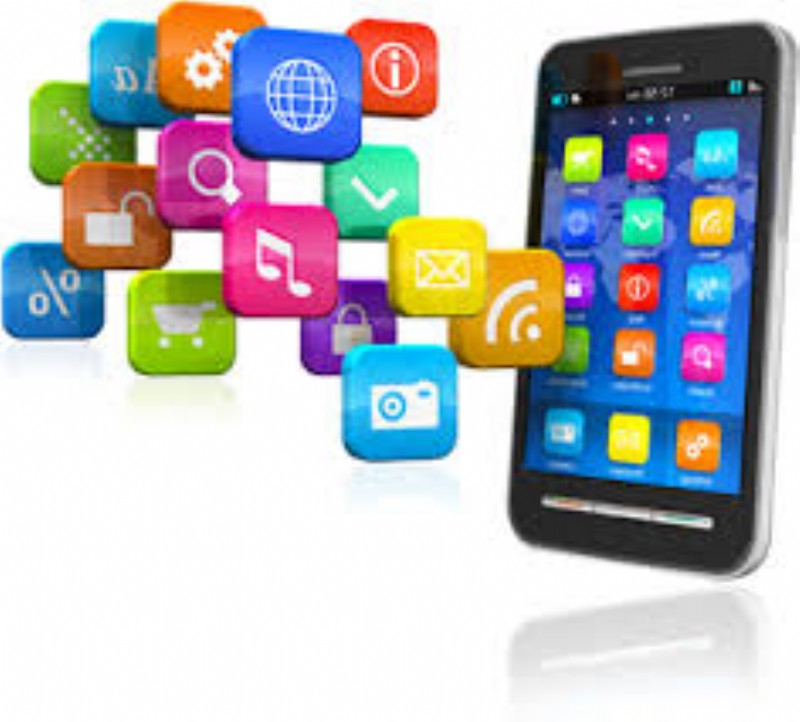 The report, now available on ASDReports, "Mobile Value Added Services (MVAS) Market by Solution (SMS, MMS, Mobile Money, Mobile Infotainment, and Others), by End User (SMBs and Enterprises), by Vertical (BFSI, Government, and Others), & by Geography - Global Forecast and Analysis to 2020", defines the market for MVAS based on various solutions, user type, industry verticals, and regions with an in-depth analysis and forecasting of market sizes. The report also identifies the factors driving this market, various restraints, and opportunities impacting it along with the adoption trends.
With the rise in smartphones and tablets across the globe, the mobile industry has been rapidly growing. The MVAS offers an exciting opportunity for operators, mobile manufacturers, application developers, and other MVAS vendors to generate revenue and extend customer reach. The MVAS vendors provide SMS, MMS, mobile email & IM, mobile money, mobile advertising, location based services, and mobile infotainment solutions to satisfy customer requirement. These solutions have also enabled operators with a specific customer base to extend its market presence and escalate its business value.
MVAS propose new opportunities for both SMBs and enterprises to communicate and engage with their target customers in a more effective way. However, the benefit of this servicer has not been fully utilized in MEA and LA regions due to lack of MVAS awareness among SMBs.
Due to roll out of 3G and 4G service across globe, along with the increasing penetration of smartphones and tablets, the MVAS market is gaining traction. Lack of education and awareness among SMBs is the factors hindering the growth of the MVAS market. Social media offer new opportunities for the vendors. Privacy concerns are some of the challenges being faced by the marketers in the MVAS ecosystem.
The report broadly segments the mobile marketing market by region: North America (NA), Europe, Asia-Pacific (APAC), Middle East and Africa (MEA), and Latin America (LA); by solution: Short Message Service (SMS), Multimedia Messaging Service (MMS), location based services, mobile emails & IM, mobile money, mobile advertising, and mobile infotainment; by user type: SMBs and enterprises; by industry vertical: retail, BFSI, telecom and IT, media and entertainment, healthcare, government, and others.
This report forecasts the global MVAS market to grow from $330.35 billion in 2015 to $655.07 billion by 2020, at a CAGR of 14.7%. In terms of regions, North America is expected to be the biggest market in terms of market size, while APAC and MEA are expected to experience increased market traction, during the forecast period.
ASDReports.com Media contact: S. Koopman - Marketing and Communications
ASDReports.com / ASDMedia BV - Veemkade 356 - 1019HD Amsterdam - The Netherlands
P : +31(0)20 486 1286 - F : +31(0)20 486 0216 - E : stefan.koopman@asdreports.com

back to News