Friday 1 May 2015, Amsterdam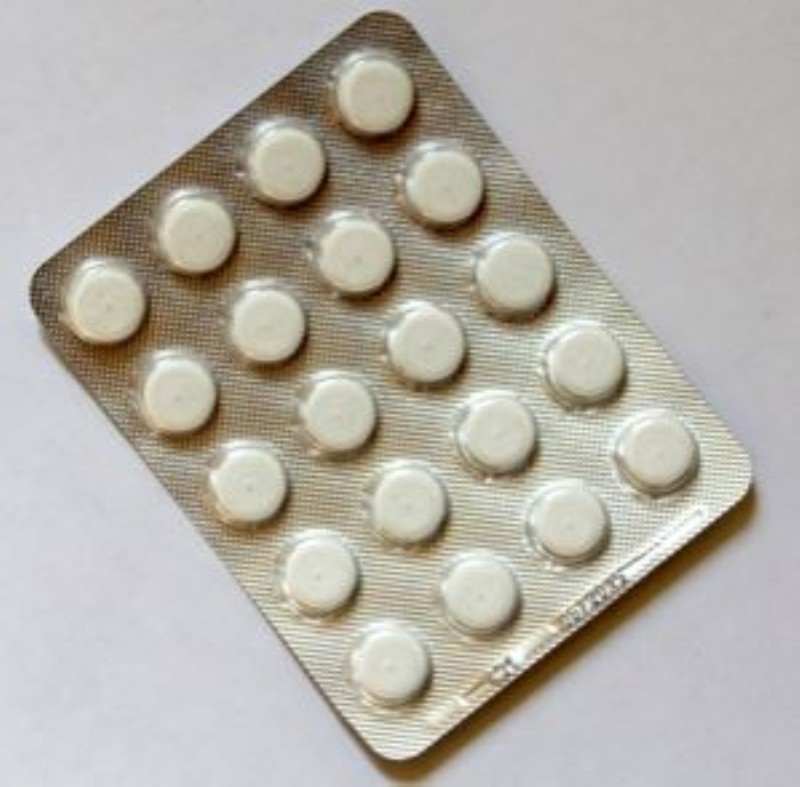 The report recognizes the following companies as the key players in the Global Pharmaceutical Packaging Market: Amcor Ltd., Bemis Healthcare Packaging Inc., Gerresheimer AG, MeadWestvaco Corp., Owens-Illinois Inc. and West Pharmaceutical Services Inc.
Other Prominent Vendors in the market are: Air Packaging Technologies, Alexander, American Health Packaging, Aptargroup, Barger Packaging, Becton, Dickinson & Company, Cardinal Health, Catalent Pharma Solutions, CCL Industries, Clondalkin Group Holdings, Constantia Flexibles, CWS Packaging, Datwyler, EUROMEDEX, Global Closure Systems, Intrapac Group, Klockner Pentaplast Group, Korber, Menasha Packaging, Nampak, NNE, Nypro, RPC Group, Schott, Steripack, Vitro, West Pharmaceutical Services, Wihuri Group and Winpak
The report said: "One key trend being witnessed in the market is the rise in demand for vials and ampules. The Parenteral Containers market is slated for the second highest growth among all the segments at a CAGR of 8.83 percent during the forecast period. These containers are popular because of the high bioavailability of the drug and fast action rates, and the drug is administered in the injectable form. They have excellent barrier properties against moisture and are sterilized using steam autoclave, gamma radiation, and peroxide sterilization."
According to the report, one of the major drivers of the market is increased adoption of pre-fillable syringes. These syringes are growing in popularity because of the increase in chronic diseases where patients need to self-administer drugs many times a week. This is fueling innovations in syringes such as multi-chambered syringes and technology to reduce leachables and extractables. They offer several advantages such as minimization of drug waste, increasing useful product life, and convenience in drug administration. Presently, these syringes are integrated with advanced delivery systems such as pens and autoinjectors.
Further, the report states that one of the key challenges of the market is the fragmentation of the market. Most of the players operating in the market are micro, small, and medium-sized enterprises. The business models of these companies are different from those of large corporations. The larger companies are capital-intensive and concerned with value-added activities such as material production, innovation in products, and high-volume supplies. This increases the unit cost of production for these companies. With regional and local vendors providing substitute products at much lower prices, there is an increase in price wars. When larger corporations try to emulate this strategy to maintain their market share, they risk the chance of lower profitability, which affects their investments in R&D and product development.
The study was conducted using an objective combination of primary and secondary information including inputs from key participants in the industry. The report contains a comprehensive market and vendor landscape in addition to a SWOT analysis of the key vendors.
ASDReports.com Media contact: S. Koopman - Marketing and Communications
ASDReports.com / ASDMedia BV - Veemkade 356 - 1019HD Amsterdam - The Netherlands
P : +31(0)20 486 1286 - F : +31(0)20 486 0216 - E : stefan.koopman@asdreports.com

back to News