Thursday 23 April 2015, Amsterdam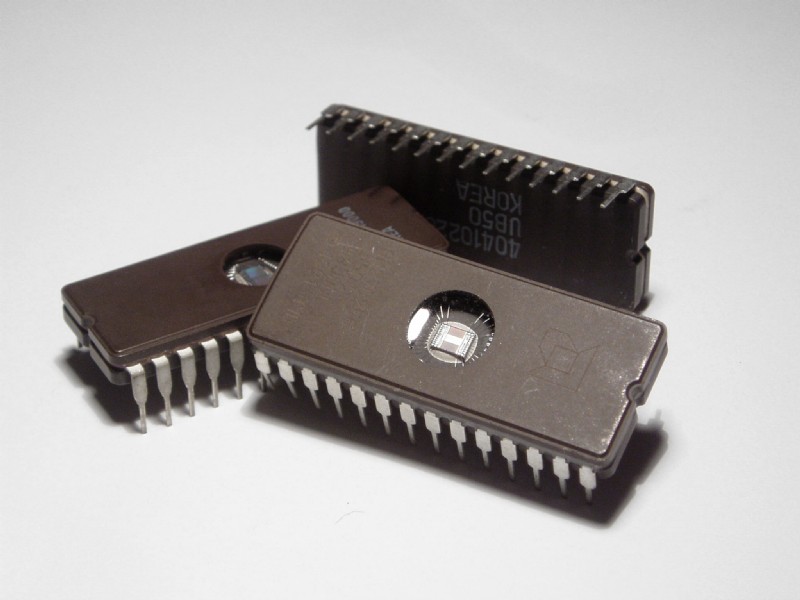 The new report, now available on ASDReports, recognizes the following companies as the key players in the IC Market in China: Freescale Semiconductor Inc., Intel Corp., Samsung Electronics Co. Ltd., SK Hynix Inc. and Taiwan Semiconductor Manufacturing Co. Ltd. (TSMC)
Other Prominent Vendors in the market are: HeJian, Shanghai Huahong, Shanghai Huali and SMIC.
Commenting on the report, an analyst from the report's team said: "Increased penetration of smartphones and tablets in China is expected to drive the deployment of ICs and increase their demand in the coming years. The market for these smart devices is growing significantly in China, which will enhance the growth during the forecast period of 2015-2019."
According to the report, one of the major drivers of this market is the increased adoption of ICs in consumer electronic devices. The integration of ICs in electronic devices provides more functionality and enhances device features. The small size of ICs and their ability to integrate various circuits and functions on a single chip enable manufacturers to deploy ICs in devices at an effective production rate.
Further, the report states that one major challenge in the market is the lack of skilled workforce. Upgrading existing technologies or developing complex new technologies requires skilled workforce to design and develop IC chips. Lack of availability of such skilled labor in the market is a great concern for manufacturers. This increases the cost of hiring and training for vendors, affecting their profitability. It can also lead to a loss of customer base.
The study was conducted using an objective combination of primary and secondary information including inputs from key participants in the industry. The report contains a comprehensive market and vendor landscape in addition to a SWOT analysis of the key vendors.
ASDReports.com Media contact: S. Koopman - Marketing and Communications
ASDReports.com / ASDMedia BV - Veemkade 356 - 1019HD Amsterdam - The Netherlands
P : +31(0)20 486 1286 - F : +31(0)20 486 0216 - E : stefan.koopman@asdreports.com

back to News