Wednesday 15 April 2015, Amsterdam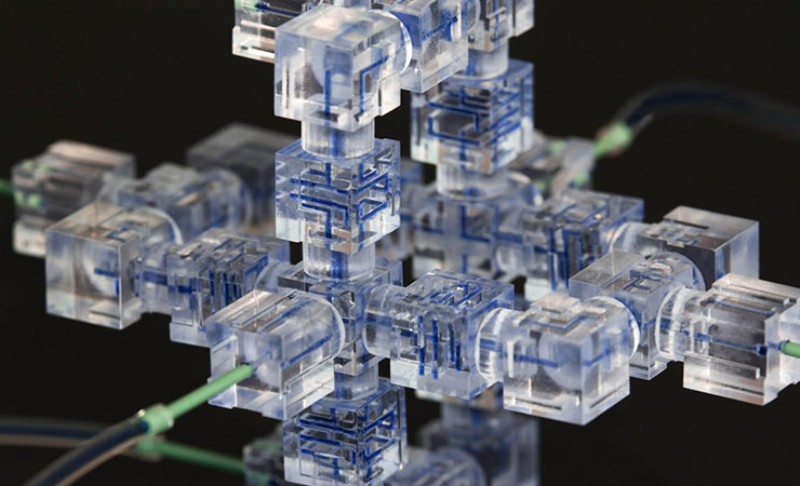 The report recognizes the following companies as the key players in the Global Bio-detection Market: Agilent Technologies Inc., Cepheid Inc., Roche Diagnostics Corp. and Smiths Detection Inc.
Other Prominent Vendors in the market are: 20/20 GeneSystems, 3M Microbiology, ADVNT Biotechnologies, ANP Technologies, BAS Biological Alarm Systems, BD Biosciences Immunocytometry Systems, Bertin Technologies, BioDETECT, BioSentinel Pharmaceuticals, Commonwealth Biotechnologies, Dycor Technologies, Environics, Evogen, General Dynamics Canada, GenPrime, Groton Biosystems, Haztech Systems, JMAR Technologies, New Horizons Diagnostics, Proengin, Response Biomedical and Tetracore.
The report said: "The increased need for bio-security is one of the major trends witnessed in the market. The increase in bio-terrorist attacks has increased the need for bio-security systems that secure people from pathogen attacks and reduce the risk of disease transmission to others."
According to the report, the need for an early detection system for bio-terrorist attacks is one of the major drivers in the market. The existing bio-detection systems take a long time to detect and confirm the presence of a virus, and this can be fatal. Therefore, research is being conducted to introduce fast detection systems.
Further, the report states that difficulty in detecting the presence of pathogens is one of the major challenges in the market. The minute presence of pathogens in air, water, and food makes it difficult to detect, and hence the detectors show a negative result.
The study was conducted using an objective combination of primary and secondary information including inputs from key participants in the industry. The report contains a comprehensive market and vendor landscape in addition to a SWOT analysis of the key vendors.
ASDReports.com Media contact: S. Koopman - Marketing and Communications
ASDReports.com / ASDMedia BV - Veemkade 356 - 1019HD Amsterdam - The Netherlands
P : +31(0)20 486 1286 - F : +31(0)20 486 0216 - E : stefan.koopman@asdreports.com

back to News