Wednesday 25 March 2015, Amsterdam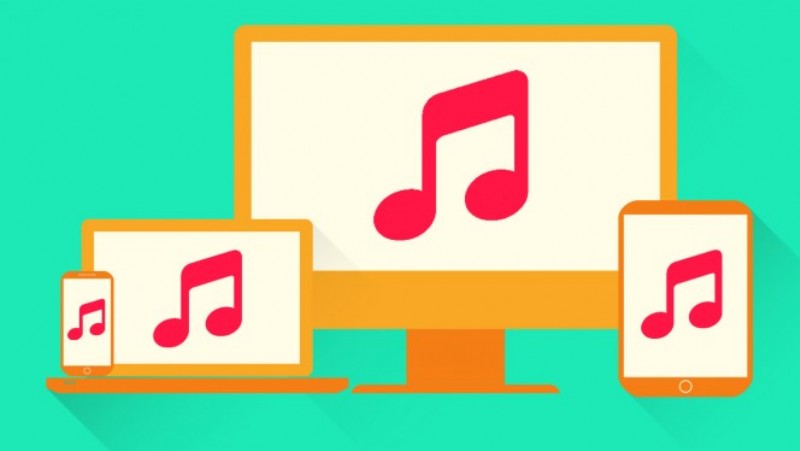 Internet music radio and track play listening is on a 14.8% growth trajectory, surpassing 36 billion hours in 2014, delivered against promising programmer monetization efforts expected to achieve $1.9 billion in revenue, a 33.3% gain, according to a sector analytics report produced by AccuStream Research.
The report, Internet Radio Programmers 2014 – 2017: Music Plays and Monetization Mainstays, analyzes ad supported and subscription listening hours (desktop and mobile, with complete 2013 and 2014 YTD monthly hours by programmer), subscriber totals (domestically and internationally), inventory by avail format, sellout rates, CPMs, media spend, strategic adtech partnerships, rep firm relationships and the extent to which programmatic systems have integrated with sector entrants.
Annual revenue growth by U.S. based programmers (and international services conducting operations in North America) is forecast to exceed listening hour expansion in 2014, as the sector manages operational expenses (i.e. royalty fees and marketing costs) while building out sophisticated sales organizations tasked with achieving greater inventory sellout.
Moreover, music programmers are stepping up channel outreach efforts aimed at brands and agencies to showcase the medium's ability to deliver targeted national and local broadcast buying scale, particularly against the in-stream audio format.
Listening hours are forecast to increase at double-digit rates through 2017, framing a 13-year CAGR (2004 – 2017) of 28.8%. Ad supported listening currently makes up 71.6% of total hours, a share percentage expected to increase through 2017.
Ad-supported hours are on course to capture 54.2% of total sector revenue, and subscription 45.8% in 2014.
Ad spend is projected to book 61.1% of revenue by 2017 (64.4% audio, 25.8% video and 9.8% display), reflecting programmer commitment to in-stream audio and interstitial video.
Interactive direct response audio executions packaged with audience profiling data are also expected to support higher in-stream CPMs.
For 2015 - 2016, we expect revenue gains to outpace listening growth, as programmers and rep firms train their sales sights on terrestrial broadcast budgets, led by Pandora Media.
ASDReports.com Media contact: S. Koopman - Marketing and Communications
ASDReports.com / ASDMedia BV - Veemkade 356 - 1019HD Amsterdam - The Netherlands
P : +31(0)20 486 1286 - F : +31(0)20 486 0216 - E : stefan.koopman@asdreports.com

back to News