Tuesday 17 February 2015, Amsterdam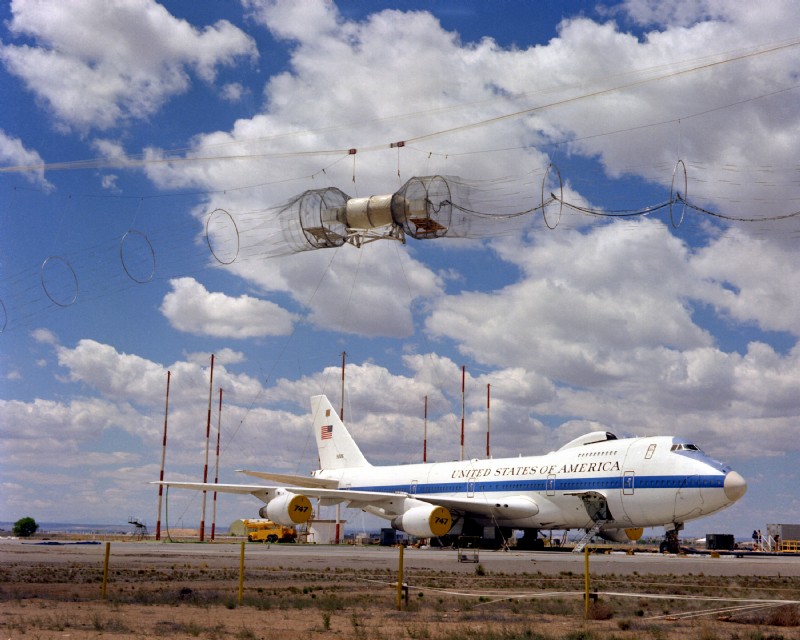 The new report recognizes the following companies as the key players in the Global Electronic Warfare Market: BAE Systems plc, L-3 Communications Holdings Inc., Raytheon Co., Saab AB and Teledyne Defense Ltd.
Other Prominent Vendors in this market are: Airbus Group, Chemring Group plc, Cobham plc, DRS Technologies Inc., Elbit Systems Ltd., Esterline Technologies Corp.,GE Co.,ITT Corp.,Lockheed Martin Corp.,afael Advanced Defense Systems Ltd.,Rockwell Collins Inc.,Selex Terma A/S,Ultra Electronics Holdings.
Commenting on the report, an analyst from the report's team said: "Globally, defense departments of various countries are investing heavily in Research and Development (R&D). In an attempt to improve the existing technology, vendors are developing systems that can help augment the endurance and efficiency of the current weapons in unfavorable conditions. For instance, there is an increase in the demand for electronic warfare systems that require low maintenance. Therefore, with an increase in R&D, the demand for advanced electronic warfare systems is also increasing."
According to the report, an increase in defense budgets is one of the major drivers of the Global Electronic Warfare market. Countries such as China, India, Saudi Arabia, and Russia are expected to increase their defense budgets during the forecast period.
Further, the report states that rapid changes in technology are forcing vendors to invest in upgrading products, resulting in a decline in their profit margins. The overall cost of electronic warfare systems has been rising because of the increasing prices of raw materials. To compete in the market, vendors are being forced to sell their products at low prices, reducing their profit margins. This is one of the major challenges faced by vendors because they are unable to transfer the additional cost onto their customers.
The study was conducted using an objective combination of primary and secondary information including inputs from key participants in the industry. The report contains a comprehensive market and vendor landscape in addition to a SWOT analysis of the key vendors.
ASDReports.com Media contact: S. Koopman - Marketing and Communications
ASDReports.com / ASDMedia BV - Veemkade 356 - 1019HD Amsterdam - The Netherlands
P : +31(0)20 486 1286 - F : +31(0)20 486 0216 - E : stefan.koopman@asdreports.com

back to News