Tuesday 17 February 2015, Amsterdam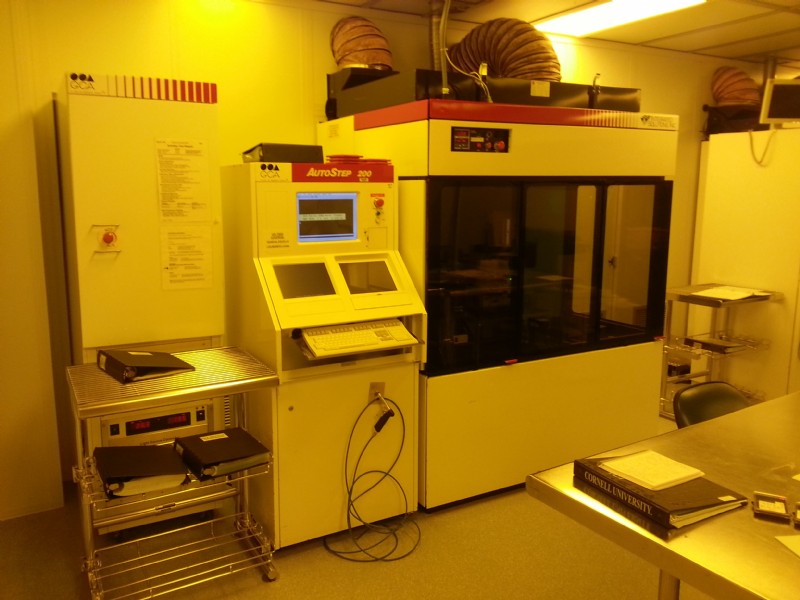 The new report recognizes the following companies as the key players in the Global Stepper System Market: Nippon Pulse Motor, ORIENTEL MOTOR, SANYO DENKI, Schneider Electric, ABB, Beckhoff Automation, NIDEC SERVO, Parker Hannifin, Tamagawa Seiki, Minebea.
Commenting on the report, an analyst from the report's team said: "The Global Stepper System market is witnessing the increasing use of hybrid stepper motors. End-users industries are increasingly using hybrid motors for various applications. For instance, this motor is highly utilized in medical equipment.Hybrid stepper motors have the features of a standard variable reluctance step motor and a permanent magnet step motor. They can be powered by both electricity and conventional fuel sources. They provide high resolution angular positioning, high torque at low speed, mechanical stiffness against variable loads, high precision, reliability, low maintenance, and can handle extreme conditions"
According to the report, the Global Stepper System market is driven by many factors. One of the major drivers in the market is the increasing adoption of the stepper motor. The availability of the stepper motor at a lower price than the servomotor has led to the increasing demand for stepper motors worldwide. Stepper motors without an encoder can be easily integrated into a machine or system.
Further, the report states that one of the major inhibitors in the market is the increasing use of servomotors for high speed operation. Stepper motors can rotate at around 2,000 RPM and servomotors are capable of rotating many times faster than stepper motors. Servomotors can maintain 90 percent of torque rating, even when operating at high speed, which is not applicable for stepper motors. Therefore, end-users prefer to use servomotors for high speed operation.
The report also includes a discussion of the other vendors operating in this market. The other vendors in the market are
The study was conducted using an objective combination of primary and secondary information including inputs from key participants in the industry. The report contains a comprehensive market and vendor landscape in addition to a SWOT analysis of the key vendors.
ASDReports.com Media contact: S. Koopman - Marketing and Communications
ASDReports.com / ASDMedia BV - Veemkade 356 - 1019HD Amsterdam - The Netherlands
P : +31(0)20 486 1286 - F : +31(0)20 486 0216 - E : stefan.koopman@asdreports.com

back to News