Thursday 5 February 2015, Amsterdam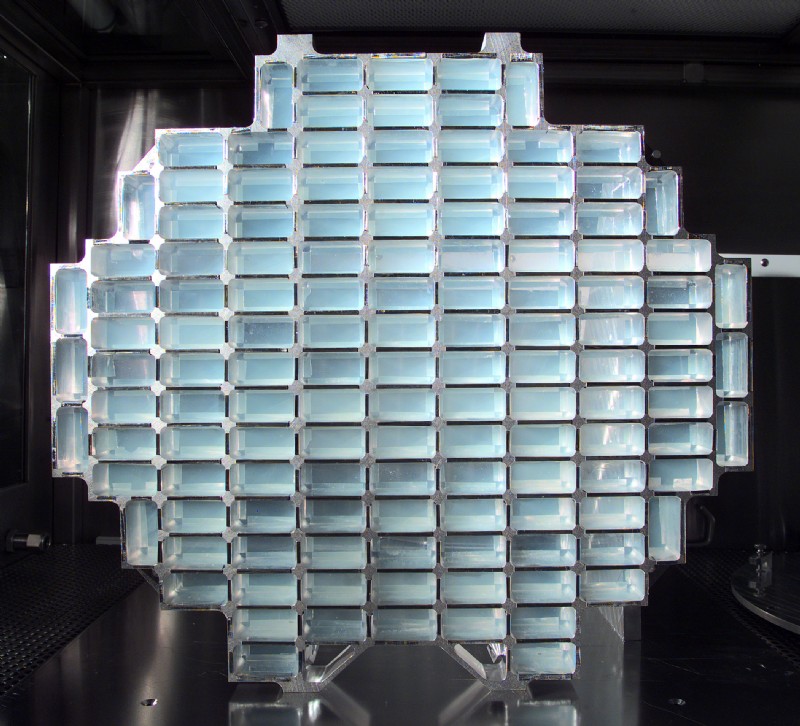 The new report recognizes the following companies as the key players in Global Aerogel Market: American Aerogel Corp., Aspen Aerogels Inc., Cabot Corp., Dow Corning Corp. , American Aerogel Corp., Aspen Aerogels Inc., Cabot Corp., Dow Corning Corp., Aerogels Composite Inc., CDTSystems Inc., C F Technologies Inc., ConocoPhillips Co., Honeywell International Inc., JIOS Aerogel USA Inc., Maero Tech Sdn Bhd, Royal Dutch Shell plc, Svenska Aerogel AB , TAASI (The AttiaApplied Sciences Inc.), Wacker Chemie AG.
Commenting on the report, an analyst from the reports team said: "Aerogel is expected to have immense scope in various industries. The use of aerogel as an impact absorber in safety and protective devices and as insulation in apparel for use in extreme weather conditions and by fire fighters is emerging in the market. The use of aerogel in cold packaging technology and in day-lighting solutions is also being investigated. The high number of patents being filed for new uses of aerogel and new products could also aid market growth."
According to the report, an increase in awareness about the deterioration of the environment and rising energy costs is urging end-users to seek energy-efficient technology. This is boosting the demand for aerogel in architectural applications. Aerogel is expected to be a cost-effective and energy-efficient alternative for conventional insulation because its low thermal transmittance can substantially reduce energy loss and energy costs.
Further, the report states that the high price of raw materials and the complicated and patented manufacturing process result in a high cost of production and high market price of aerogel.
The study was conducted using an objective combination of primary and secondary information including inputs from key participants in the industry. The report contains a comprehensive market and vendor landscape in addition to a SWOT analysis of the key vendors.
ASDReports.com Media contact: S. Koopman - Marketing and Communications
ASDReports.com / ASDMedia BV - Veemkade 356 - 1019HD Amsterdam - The Netherlands
P : +31(0)20 486 1286 - F : +31(0)20 486 0216 - E : stefan.koopman@asdreports.com

back to News