Wednesday 21 January 2015, Amsterdam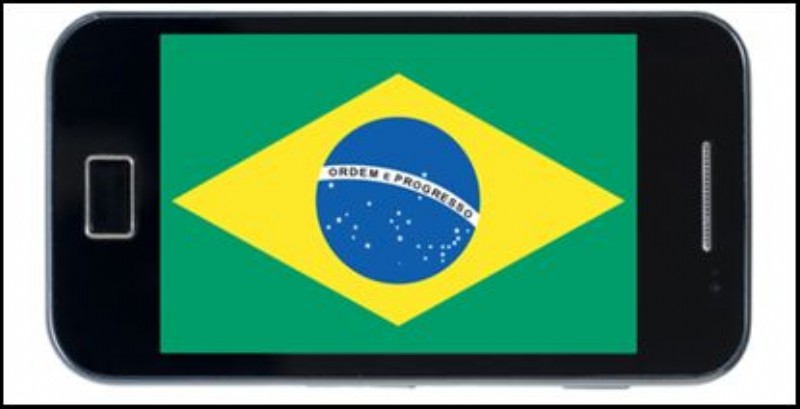 The brand new report now available on ASDReports, offers a precise, incisive profile of Brazil's mobile and fixed telecommunications and pay-TV markets based on comprehensive proprietary data and insights from our research in the Brazil market. Published annually, this presentation-quality, executive-level report provides detailed analysis of the near-term opportunities, competitive dynamics and evolution of demand by service type and technology/platform across the fixed telephony, broadband, mobile and pay-TV sectors, as well as a review of key regulatory trends..
The difference
• Stay ahead of your competitors – This Telecom Insider helps executives build proactive, profitable growth strategies by offering comprehensive, relevant analysis of mobile infrastructure sharing and tower offloading/outsourcing in Brazil.
• Look to the Future – A broad but detailed perspective will help operators, equipment vendors and other telecom industry players to succeed in the challenging mobile telecommunications market in Brazil.
• Sleek and sure – Designed for an executive-level audience, boasting presentation quality that allows it to be turned into presentable material immediately.
Report highlights
The report expects to see overall service revenue grow at a 1.8% CAGR between 2014 and 2019. The fixed/mobile revenue split will reach 50/50 by 2019, which represents a small increase for mobile service revenue, mainly driven by mobile data. Mobile data services represent a significant growth opportunity for operators to offset the slowing rise of net additions and pricing pressures.
The top two operators, Vivo and América Móvil, which provide mobile, fixed and pay-TV services, accounted for approximately 50% of overall service revenue in 2014. In a challenging operating environment, we expect industry participants to seek improved efficiencies. The value of increased scale should prompt operators to consolidate. Considering the current competitive landscape, a merger involving TIM Brazil and Oi is a possible scenario, resulting in a new market leader in the mobile space.
Adoption of 3G and 4G technologies is at 49% of the mobile subscription base; we project that the number of 3G and 4G subscriptions will surpass 2G at the start of 2015, driven by the adoption of mobile data plans and continued expansion of 3G/4G coverage. LTE subscriptions will reach 69.1m by year-end 2019, 21% of total mobile subscriptions in Brazil at that time.
ASDReports.com Media contact: S. Koopman - Marketing and Communications
ASDReports.com / ASDMedia BV - Veemkade 356 - 1019HD Amsterdam - The Netherlands
P : +31(0)20 486 1286 - F : +31(0)20 486 0216 - E : stefan.koopman@asdreports.com

back to News