Friday 9 January 2015, Amsterdam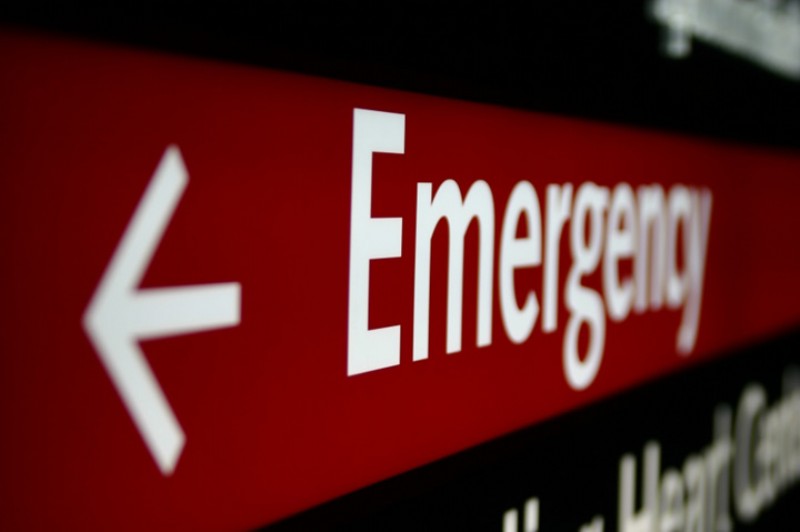 The new report now available on ASDReports, provides a detailed overview of the major drivers, restraints, challenges, opportunities, current market trends, and strategies impacting the global EDIS market along with the estimates and forecasts of the revenue and market share analysis.
The global EDIS market was valued at $312.68 million in 2014. This market is expected to grow at a CAGR of 15.24% to reach $635.50 million in 2019.
The global market is segmented on the basis of applications, end users, software type, and delivery mode. By application, the market is divided into clinical documentation; E-prescribing; order entry (CPOE), patient tracking, resource tracking and management; and other applications. Of these, the CPOE applications segment accounted for the largest share of the global EDIS application market in 2014. The end-user segments included in this report are small hospitals (1–200 beds), mid-size hospitals (201–500 beds), and large hospitals (more than 500 beds). By software type, the market is segmented into Best-of-Breed; and Single-source Enterprise Solutions. On the basis of delivery mode market is further subsegmented into the on-premise, and software-as–a-service (SaaS) segments.
The geographic segments included in this report are Asia-Pacific, Europe, North America, and Rest of the World (RoW). Asia is further divided into Australia and Japan. Europe is divided into France, Germany, and the U.K. North America includes Canada, and the U.S.
An increase in healthcare expenditure, increasing use of data-driven technologies, implementation of HITECH Act, and rise in aging population are the most important growth drivers for this market in the forecast period (2012–2019). For instance, according to estimates from the World Bank, global healthcare spending increased from $3,829.21 billion in 2003 to $7,310.10 billion in 2012, at a CAGR of 7.45% from 2003 to 2012. In the same period, the global public healthcare spending increased from $2,207.39 billion in 2003 to $4,352.45 billion in 2012, at a CAGR of 7.83%.
The major players in this market are Allscripts Healthcare Solutions, Inc. (U.S.), Cerner Corporation (U.S.), Computer Sciences Corporation (U.S.), EPOWERdoc (U.S.), McKesson Corporation (U.S.), MEDHOST, Inc. (U.S.), MEDITECH (U.S.), Siemens AG (Germany), T-Systems (Germany), and Wellsoft Corporation (U.S).

ASDReports.com Media contact: S. Koopman - Marketing and Communications
ASDReports.com / ASDMedia BV - Veemkade 356 - 1019HD Amsterdam - The Netherlands
P : +31(0)20 486 1286 - F : +31(0)20 486 0216 - E : stefan.koopman@asdreports.com

back to News