Thursday 11 December 2014, Amsterdam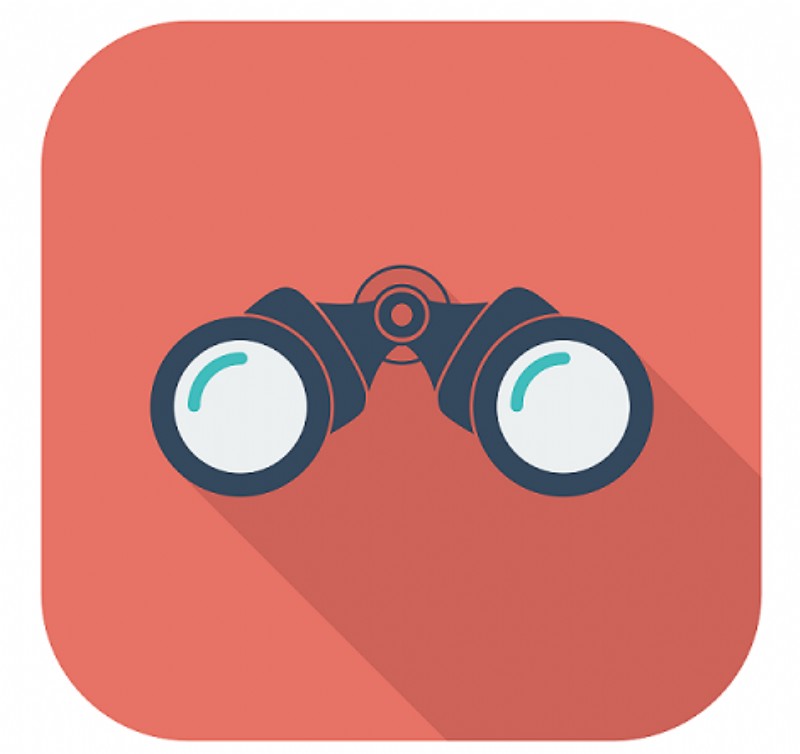 The new report: The Global C4ISR 2014-2024. The brand new sector report providing readers with a detailed analysis of both historic and forecast global industry values. It covers factors influencing demand, the challenges faced by industry participants, analysis of industry leading companies and key news.
The reports difference
Dynamic Drivers: With fact based analysis and thorough information about the demand for various C4ISR segments in each of the top ten countries and the underlying factors that are driving the demand
Know your Market: With a report that gives the user confidence to make the correct business decisions based on a detailed analysis of the, and to identify emerging and declining markets over the next ten years.
Courage and Confidence: Make strong, practical decisions backed by a firm knowledge of recent developments and industry challenges, insights into technological developments, trends of the changing industry structure and the challenges faced by the industry participants
Report Highlight
Despite the high fiscal deficits of the US, North America is expected to take the largest share of the global C4ISR market over the forecast period, with the region accounting for a 54% share.
Strong economic growth, territorial disputes, domestic unrest, and modernization programs will create a significant demand for C4ISR systems in Asia; the region is expected to comprise a 21% share of the total market. The increasing popularity of the C4ISR market is further highlighted by the fact that whilst Europe has borne the main brunt of the global financial crisis, with a number of countries currently facing deep fiscal deficits, the region is still expected to record an increase in spending for C4ISR equipment, and is expected to account for 16% of the total market by 2024. South American countries are also projected to spend on C4ISR systems over the forecast period, with countries such as Brazil, Chile, Venezuela, and Colombia locked in an arms race to establish military supremacy in the region. However, demand in Africa is expected to increase only marginally, with the region representing only 1% of the total market size.
Global spending on command, control, communications, computers, intelligence, surveillance, and reconnaissance (C4ISR) systems is expected to show robust growth over the forecast period, primarily due to the increased importance of C4ISR systems in modern or fourth-generation warfare. Modern conflicts include a mix of physical combat, and mental and tactical elements, where the enemy could be a nation or a faction of society, such as a terrorist group. The rise of asymmetric warfare and the growing need for interoperability and integrated solutions amongst military strategists are other major factors that are anticipated to have a positive impact on the C4ISR systems market.
ASDReports.com Media contact: S. Koopman - Marketing and Communications
ASDReports.com / ASDMedia BV - Veemkade 356 - 1019HD Amsterdam - The Netherlands
P : +31(0)20 486 1286 - F : +31(0)20 486 0216 - E : stefan.koopman@asdreports.com

back to News