Wednesday 10 December 2014, Amsterdam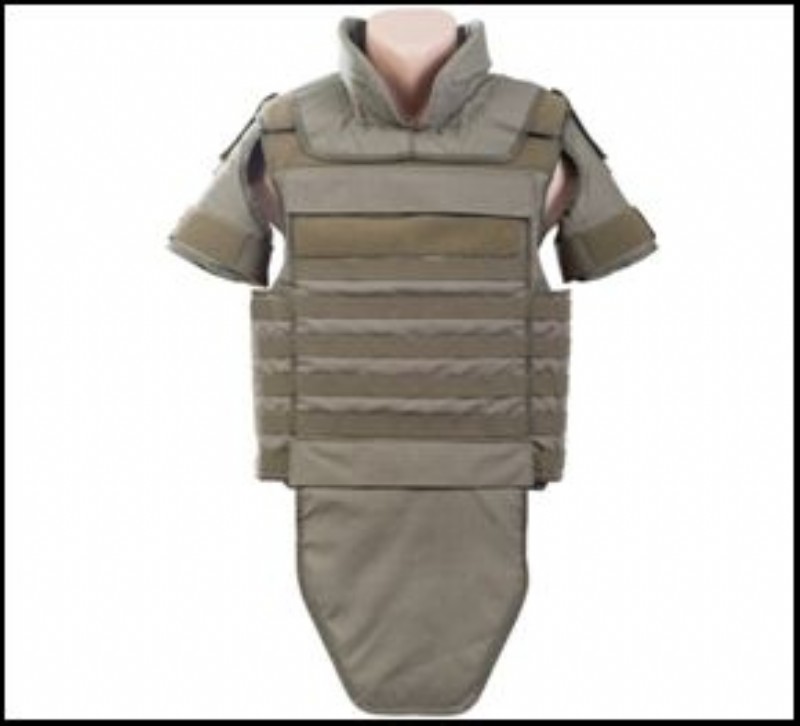 ASDReports presents, The Global Body Armor and Personal Protection Market 2014-2024. The brand new sector report providing readers with a detailed analysis of both historic and forecast global industry values. It covers factors influencing demand, the challenges faced by industry participants, analysis of industry leading companies and key news.
The difference
Dynamic Drivers: With fact based analysis and information about the demand for various global body armor and personal protection segments in each of the top ten countries, and the underlying factors driving demand.
Know your Market: With a report that gives the user confidence to make the correct business decisions based on a detailed analysis of the, and to identify emerging and declining markets over the next ten years.
Courage and Confidence: Make strong, practical decisions backed by a firm knowledge of recent developments and industry challenges, insights into technological developments, trends of the changing industry structure and the challenges faced by the industry participants
Report Highlight
The global body armor and personal protection market is expected to be worth under US$4 billion in 2014 and will potentially increase to US$5billion by 2024, representing a CAGR of over 3% during the forecast period.
Countries are focusing on manufacturing better solution such as ballistic inserts, lightweight under suit, advanced night vision equipment and combat helmets that provide benefits of comfort, lighter weight and enhanced protection to the ground forces. Cumulatively, the global market is expected to value over US$49 billion during the forecast period. The market is anticipated to be dominated by the North America followed by Asia Pacific and Europe. Asia which occupies 30% of the global market share is driven by emerging economies, such as China, India and Australia which are executing soldier modernization programs.
In terms of segments, protective clothing and headgear is expected to account for 30% and 25% respectively in the global body armor and personal protection market, followed by soft armor and hard armor. The boots segment is expected to account for a relatively low share of 4% in the body armor and personal protection market over the next decade. Innovations in developing integrated under suit system, soft ballistic protection plates and exoskeletons will drive demand for soft armor and provide better flexibility and speed suited for a wide range of missions. Research and development programs are being carried out to manufacture enhanced head protection gear to reduce the blast wave effects on the brain, which will generate steady growth in protective headgear segment over the forecast period.
ASDReports.com Media contact: S. Koopman - Marketing and Communications
ASDReports.com / ASDMedia BV - Veemkade 356 - 1019HD Amsterdam - The Netherlands
P : +31(0)20 486 1286 - F : +31(0)20 486 0216 - E : stefan.koopman@asdreports.com

back to News