Wednesday 10 December 2014, Amsterdam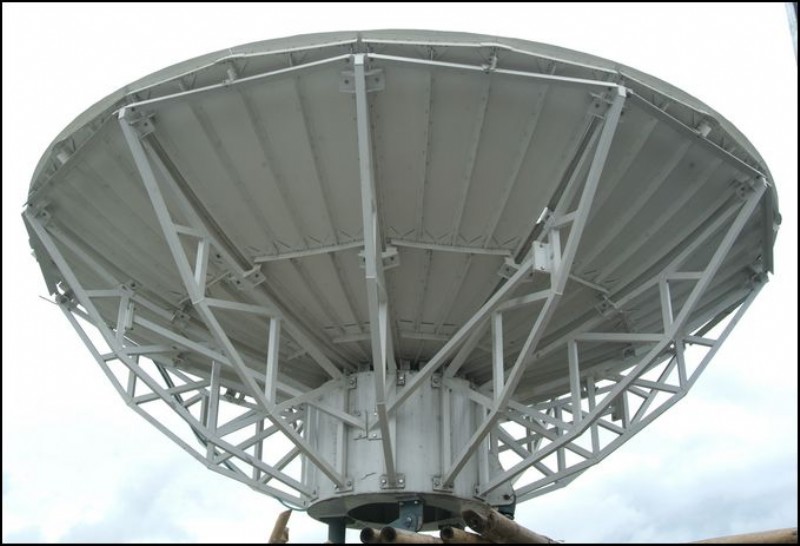 Lithuania's small telecoms market is among the more developed in Eastern Europe, with particularly vibrant fibre broadband and mobile sectors. A number of alternative operators offer services although the incumbent TEO, majority-owned by the regional powerhouse TeliaSonera, is still the dominant operator. The fixed-line telephony subscriber base continues to be in steady decline, though partly propped up by the migration of customers from the legacy PSTN network to VoIP.
The mature mobile market is served by TeliaSonera's Omnitel, as well as Bité and Tele2 and a number of MVNOs. SIM card penetration is high for the region, and while the prepaid sector accounts for the majority of subscribers the proportion postpaid services is increasing. With dwindling new subscriber acquisition opportunities, operators are heavily marketing mobile broadband services, made possible from past investments in 3G and HSPA networks and current upgrades with LTE technology.
The broadband market is also well advanced, with a strong focus on fibre networks supported by effective regulatory measures to ensure competitor access to the incumbent operator's networks. Fibre is by far the most popular fixed-broadband access platform, a testament to the country's investment in telecom infrastructure in recent years. As a result of this progress, ISPs have shifted their focus to internet-based convergence services and bundled offers. Widespread internet usage has also resulted in a fast-emerging internet society, with a range of ICT services improving social and economic development, and with various e-commerce, e-government, e-education and e-health services increasingly available and used.
A burgeoning digital TV market is evident as a consequence of the transition to digital-only broadcasting. TEO is well positioned to develop the sector due to the company's involvement in both IPTV and digital terrestrial TV.
ASDReports.com Media contact: S. Koopman - Marketing and Communications
ASDReports.com / ASDMedia BV - Veemkade 356 - 1019HD Amsterdam - The Netherlands
P : +31(0)20 486 1286 - F : +31(0)20 486 0216 - E : stefan.koopman@asdreports.com

back to News