Wednesday 19 November 2014, Amsterdam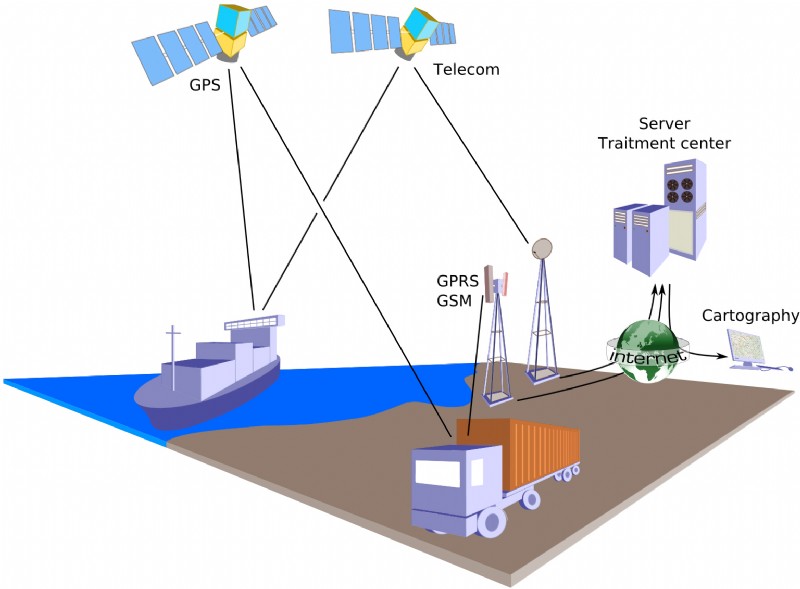 The new report now available on ASDReports, shows that the fleetmanagement market is expected to grow from $12.06 billion in 2014 to $35.35billion by 2019, at anCompound Annual Growth Rate (CAGR)of 24.0% from 2014 to 2019.
Fleet management is about smartening the fleet vehicles operations. Intelligent fleet management solutions based on technologies such as Global Positioning system (GPS)-based telematics are helping fleet operators to enhance operational efficiencies in terms of improving vehicle performance and mileage, enhancing operational reliability and safety, maintenance planning, driver control, and optimizing navigation and routes. The growing competitiveness among the transportation service providers, CO2emission control norms, and rising fuel prices are making the Fleet Management System (FMS) an essential component for the business operation of the fleet vehicle operators.
The number of vehicles is increasing globally with a major boom in the emerging economies; this has a positive impact on the fleet management industry. Asia-Pacific is expected to exhibit the highest growth rate in the fleet management market revenue out of the various regional markets. There are also government endeavors to mandate the incorporation of GPS tracking features in all the new vehicles to be sold and operated in their specific regions, which clearly shows the opportunities for fleet management business growth.
Organizations from public transport, service sectors, logistics, and retail industries are expected to bring huge business opportunities for the fleet management vendors. The key strategies followed by many of the leading companies in the fleet management market are new technology, customized solution, and acquiring relatively small domain expert players.
This report provides key insights into the market dynamics, industry trends, and adoption trends in the fleet management market. It explores business potential of fleet management solutions across varied industry verticals such as academia, government and waste management, public transport, utilities, retail, logistics, construction, mining, oil, gas and chemicals, service sectors, and others. The report talks about revenues expected from the fleet management solutions and services offered to different types of vehicles.
The report analyzes market sizes and revenue forecasts across different regions. The report also draws the competitive landscape of the fleet management market, providing an in-depth comparative analysis of the technological and marketing strategies that the key players are adopting in order to gain an edge over their competitors. Some of the major players in this market are Accenture, Motorola Solutions, TomTom, Qualcomm, Masternaut, Cisco, IBM, AT&T and others.
ASDReports.com Media contact: S. Koopman - Marketing and Communications
ASDReports.com / ASDMedia BV - Veemkade 356 - 1019HD Amsterdam - The Netherlands
P : +31(0)20 486 1286 - F : +31(0)20 486 0216 - E : stefan.koopman@asdreports.com

back to News