Wednesday 19 November 2014, Amsterdam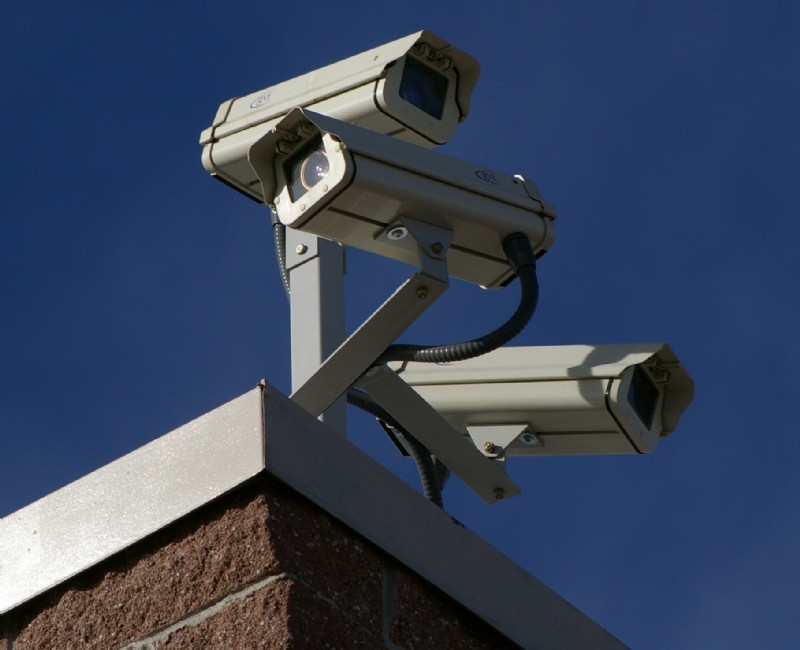 According to the new report now available on ASDReports, the total market is expected to reach $42.06 billion by 2020.
Video surveillance involves the observation of objects from a distance through electronic cameras and it presently considered as a very popular security tool. Video surveillance is used to monitor changing activities and changing information i to protect, manage, and direct people. Considering the ever-growing sources of danger and increasing inventory losses, video surveillance is an extremely valuable and economical means to improve the security of people, buildings, and valuables.
The report segments the video surveillance market on the basis of the different types of hardware, software & services, applications, and geographies. Furthermore, it provides revenue forecasting and analyzes the trends in the market. The geographical analysis, which involves the in-depth classification of Americas, Europe, and APAC, includes the major countries covering the market. Additionally, the Middle-East and Africa and Latin America have been classified as the ROW region. Each of these geographies has been further segmented according to the major countries operating in this market. The sections and the sub-segments in the report contain the drivers, restraints, opportunities, current market trends, and the technologies expected to revolutionize the video surveillance domain.
Based on application, the video surveillance market has been segmented into infrastructure, commercial, industrial, and institutions and residential. In addition to the applications and geographic regions, the report also covers the various hardware, software and services used in the video surveillance market. This includes camera, storage, monitor, storage and accessories.
This report focuses gives an insight of the complete video surveillance market, with detailed market segmentations, combined with qualitative analysis of each and every aspect of classification on the basis of systems, hardware, software, services, applications, and geography. All the numbers, at every level of detail, are forecast till 2020, to give a glimpse into the potential revenue base of this market.
The global video surveillance market is expected to reach $42.06 billion by 2020, at a CAGR of 16.97 %. The IP video surveillance holds the maximum share in the global video surveillance market, and this trend is expected to continue in the forecast period.
ASDReports.com Media contact: S. Koopman - Marketing and Communications
ASDReports.com / ASDMedia BV - Veemkade 356 - 1019HD Amsterdam - The Netherlands
P : +31(0)20 486 1286 - F : +31(0)20 486 0216 - E : stefan.koopman@asdreports.com

back to News