Thursday 13 November 2014, Amsterdam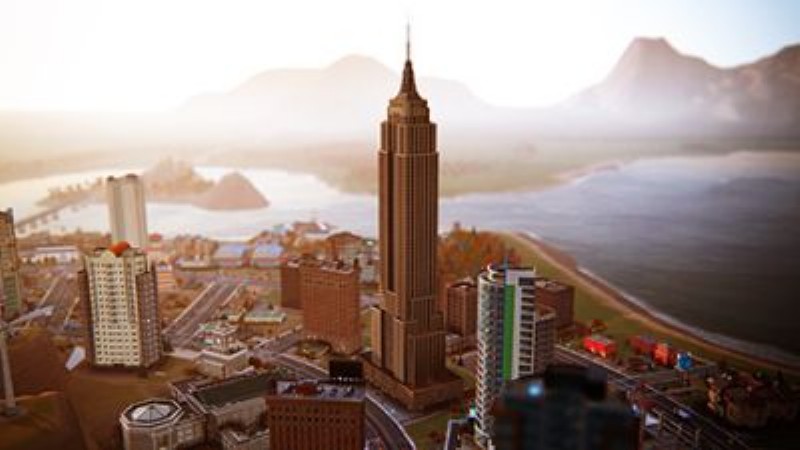 According to a new market research report on ASDReports "Building Information Modeling Market by End users, Types (Software, Services), Applications (Commercial, Residential, Educational, Industrial, Healthcare, Entertainment, and sports) and by Geography - Analysis and Forecast 2013 - 2020", the total value of building information modeling (BIM)market will be valued at $8,646.47 Million by 2020 at an estimated CAGR of 16.72%.
Building information modeling is a process used for designing and managing projects throughout the project life cycle. The overall value chain of the building information modeling market is closely interlinked with the traditional construction processes' value chain and has been expanding rapidly and shaping into a strong, well-connected chain over the past few years. Several new product developments and models have come up, owing to the application potential of BIM in various applications.
The building information modeling market is certainly a fragmented one, for the BIM process has found uses in major fields such as commercial, residential, educational, and healthcare. The industrial field offers a huge potential for BIM to grow, especially due to the advanced and suitable features offered by the BIM process over the other ones. Commercial is the primary field responsible for the commercial birth of building information modeling on a large scale, while the healthcare field is still an emerging market, offering higher chances for the building information modeling process to penetrate.
The report segments the building information modeling market on the basis of types of different end-users, types, applications, and geographies. Furthermore, it contains revenue forecasting and analyses trends in the market. The geographic analysis contains an in-depth classification for North America, Europe, and APAC, which contains major countries covering the market. The Middle-East and Africa have been classified under RoW. Each of these geographies has been further split by the major countries existing in this market. The sections and sub-segments in the report contain drivers, restraints, opportunities, current market trends, and the technology expected to revolutionize the BIM domain.
The building information modeling market is expected to grow from a market share of $2640.12 million in 2013 to $8646.47 million by 2020 at a CAGR of 16.72%. This market is growing rapidly in many segments and applications with some of the fast growth applications likely to double by 2020 in terms of market shares. Newer applications and uses are continuously being devised for this technology, which will further propel the market growth in the coming five years. This growth is expected due to the growing industrial sector for the building information modeling market.
Players involved in the development of building information modeling market include Archidata Inc.(Canada), Asite Solutions Pvt. Ltd. (U.K.), Autodesk, Inc. (U.S.), Beck Technology Ltd. (U.S.), Bentley Systems, Inc.(U.S.), Dassault Systèmes S.A (France), Design Data(U.S.), Nemetschek AG (Germany), Solibri Inc.(Finland), and Trimble Navigation, Ltd.(U.S.).
ASDReports.com Media contact: S. Koopman - Marketing and Communications
ASDReports.com / ASDMedia BV - Veemkade 356 - 1019HD Amsterdam - The Netherlands
P : +31(0)20 486 1286 - F : +31(0)20 486 0216 - E : stefan.koopman@asdreports.com

back to News