Thursday 13 November 2014, Amsterdam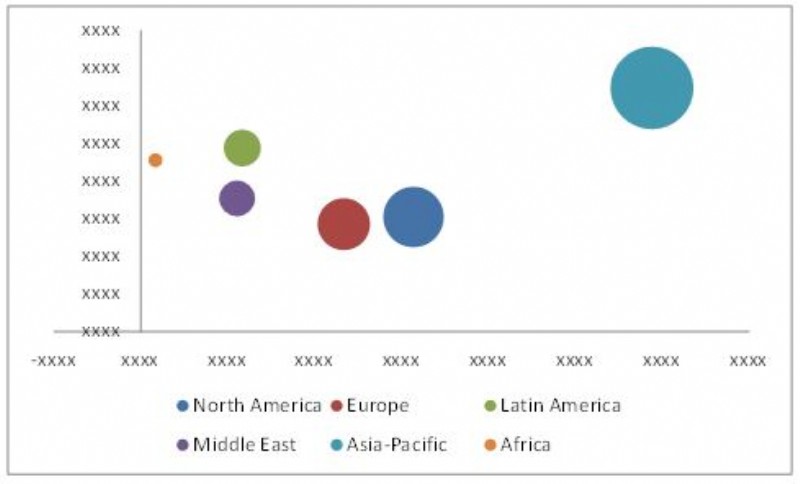 The report on ASDReports, "Protective Relay Market by Type (High, Medium, and Low Voltage), by Application (Utilities, Industries), and by Product Category (Feeder Protection, Transmission Line Distance, Motor Protection, Transformer Protection) - Global Trends and Forecasts to 2019", defines and segments the market with regional forecast and segment revenue estimates through to 2019. The protective relay market will grow from an estimated $3,205.9 million in 2014 to $5,085.6 million by 2019 with a CAGR of 9.67% from 2014 to 2019.
The market study on protective relay defines and segments the market with regional forecast and segment revenue estimates through to 2019. Top market players from the industry segment have been studies in order to track developments, technologies, and other key business strategies that define the protective relay market environment. Protective relay reduces the risk of losing costly instruments and motors due to current and voltage fluctuations.
Asia Pacific: The largest market for protective relay market
The Asia-Pacific region holds the largest market for protective relays, driven largely by the number of transmission and distribution line upgradations and developments in the South East Asia. These developments are due to its growing energy needs is the major growth engine for this market.
Feeder Protection: Biggest market by product type
Protective relays are mostly used in feeder protection by Transmission & Distribution (T&D) companies. They are used to protect the feeders in the switchyards. With the growing T&D network across globe, the number of substations will keep on increasing. This increasing number of substations is bound to increase the use and demand for feeder protection relays. Maximum number of T&D expansion projects is ongoing in Asia-Pacific and the market is expected to be the biggest and the fastest growing market for protective relays.
The protective relay industry is fragmented and offers several opportunities for consolidation and growth in efficiency through an increase in economies of scale. The industry has low entry and exit barriers. This is a major driver of the protective relay market. Top players of the PR market are ABB (Switzerland), SEL (U.S.), GE (U.S.), and Alstom (France).
ASDReports.com Media contact: S. Koopman - Marketing and Communications
ASDReports.com / ASDMedia BV - Veemkade 356 - 1019HD Amsterdam - The Netherlands
P : +31(0)20 486 1286 - F : +31(0)20 486 0216 - E : stefan.koopman@asdreports.com

back to News