Thursday 13 November 2014, Amsterdam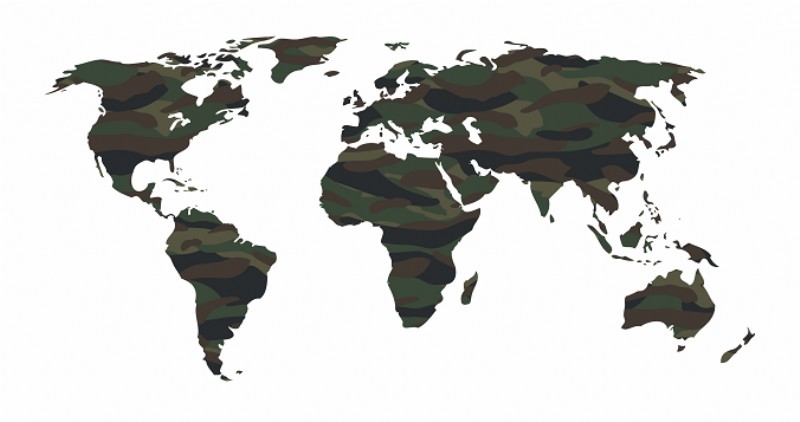 Defence Business Confidence is a new report, now available on ASDReports, globally analyzing industry opinions on the latest economic and customer issues, and their impact on investment decisions and growth prospects within the defense industry. Examining executive opinion about the current and future state of the economy and its retrospective effect on the industry, this report analyzes the likely effect of supplier price changes, sales performance, and staff headcount within the industry in Q4 2014. In addition, it provides an overview of the key priorities, threats, and opportunities for the global defense industry over the next quarter.
The reports difference:
Have a little confidence: Understand and recognize the change in customer confidence levels in the global defense industry over the next quarter.
Know the market: With a report that provides a comparative analysis with Q3, Q2, and Q1 2014 results, wherever applicable.
Look ahead: Defense suppliers will be provided with a clear uncovering of the key challenges and opportunities, and will be able to identify the key priorities likely to affect the industry's growth prospects.
Report Highlights
A high percentage of industry players believe that the economy is either in a stable state, or is unfavorable. Survey responses reveal stable growth in revenue and profits for the global defense industry in Q1 2014. The resolution of the prolonged armed conflicts in Iraq and Afghanistan is driving defense organizations to reduce their budgets to purchase additional military equipment. Additionally, slower economic growth has induced defense organizations to reduce the procurement of new weapons and technologies, and has fostered an increased emphasis on maintenance, repair, and overhaul of existing equipment in order to extend their service lives. In contrast, 21% of respondents recognized a favorable opinion about the current state of economy in Q1 2014 compared to 14% in Q4 2013. Survey results demonstrate that the percentage of favorable responses observed noticeable growth in Q1 2014 compared to Q4 2013. A gradual decrease in regional tensions in the Middle East, North Korea, and China, is expected to drive governments from these regions to spend more on procuring advanced military strategies.
Evidencing the trend, in January 2014, the Ministry of China announced plans to establish a joint operational command system for a more coordinated and combat-capable force to efficiently respond to a crisis. The joint operations command, which controls the Army, Navy and Air Force, and a strategic missile unit would help the military respond quickly to a contingency. A senior military executive commented:
"The system, which has been popular in the west for decades, is not (aimed at) starting a war, but to kill it in the cradle."
ASDReports.com Media contact: S. Koopman - Marketing and Communications
ASDReports.com / ASDMedia BV - Veemkade 356 - 1019HD Amsterdam - The Netherlands
P : +31(0)20 486 1286 - F : +31(0)20 486 0216 - E : stefan.koopman@asdreports.com

back to News