Wednesday 12 November 2014, Amsterdam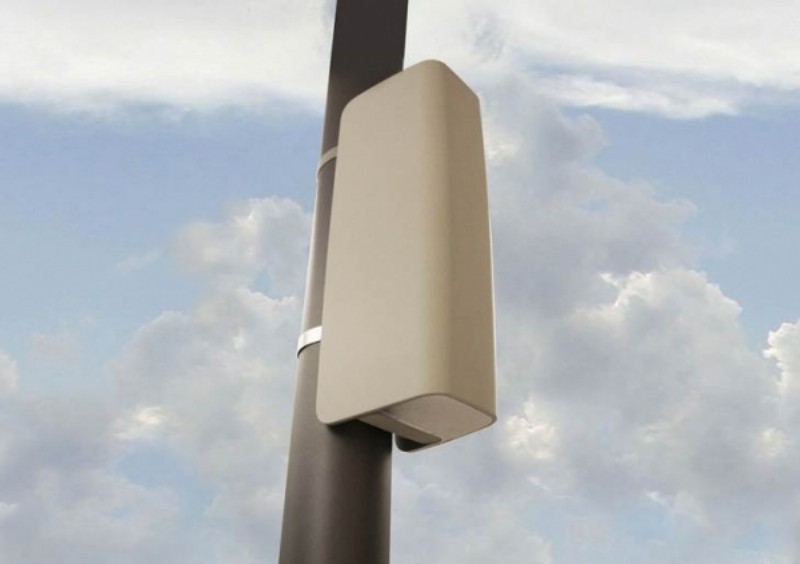 The mobile market is at a turning point. In 2013, smartphones outsold feature phones for the first time, while tablets are expected to outsell PCs by 2015. In tandem with this uptake, consumers have come to expect a high standard of network connectivity at all times. More than ever before, social media, internet browsing, video streaming, and applications dominate mobile phone usage.
With the proliferation of these devices, global data traffic has increased from 820 petabytes/month in 2012 to 1.5 exabytes/month in 2013.
Resultantly, operators are finding themselves in a capacity crunch, vying to increase network capacity and mobile broadband speeds without incurring crippling capital and operational expenditures.
Heterogeneous networks are the leading solution to emerge: using small cells to fill gaps left in the network by macrocells, as well as increase capacity in high-traffic areas. Along with small costs, the ease of deploying and maintaining small cells has made them an invaluable asset to operators in the LTE era.
The new report expects 1.7 million new small cell deployments globally in 2014.
Deployments of femtocells, picocells, and microcells will grow significantly over the next five years, in residential, enterprise, and public access spheres. Driven by rapidly multiplying mobile broadband demand, the development of multimode devices, and a worldwide shift to LTE, the small cells market promises to be a lucrative sector for players throughout the ecosystem.
As the developed markets begin to move towards comprehensive LTE coverage, small cells will become an integral part of network architecture. The industry is witnessing a tremendous shift in network strategy and planning, one that revolves around a more intricate nexus of compact, high-performance elements.
The small cells market will experience significant growth through the forecast period, simultaneously driving innovation in fibre-optic and multi-gigabit milimetre wave backhaul, IP-based core networks, heterogeneous and self-organising networks. These are the optimal and inevitable solutions to industry-wide questions on mobile network capacity.
The 143 page Small Cells Market 2014-2019: Femtocell, Picocell, & Microcell Prospects for LTE, SONs, Wireless Offloading & Heterogeneous Networks analyses the prospects for this market globally and regionally across its major segments. Our forecasts measure and assess drivers and barriers to entry for femtocells, picocells, and microcells. The products and strategies of 49 leading companies in the Small Cells market are described in detail. 62 unique charts, figures, and tables quantify and qualify this market, with complete regional and submarket segmentation.
The Small Cells Market 2014-2019: Femtocell, Picocell, & Microcell Prospects for LTE, SONs, Wireless Offloading & Heterogeneous Networks will be of value to current and future investors in the IT, enterprise communications networks, wireless infrastructure, network backbone, and mobile device industries, as well as companies and research centres who wish to broaden their knowledge on this subject.
ASDReports.com Media contact: S. Koopman - Marketing and Communications
ASDReports.com / ASDMedia BV - Veemkade 356 - 1019HD Amsterdam - The Netherlands
P : +31(0)20 486 1286 - F : +31(0)20 486 0216 - E : stefan.koopman@asdreports.com

back to News