Friday 31 October 2014, Amsterdam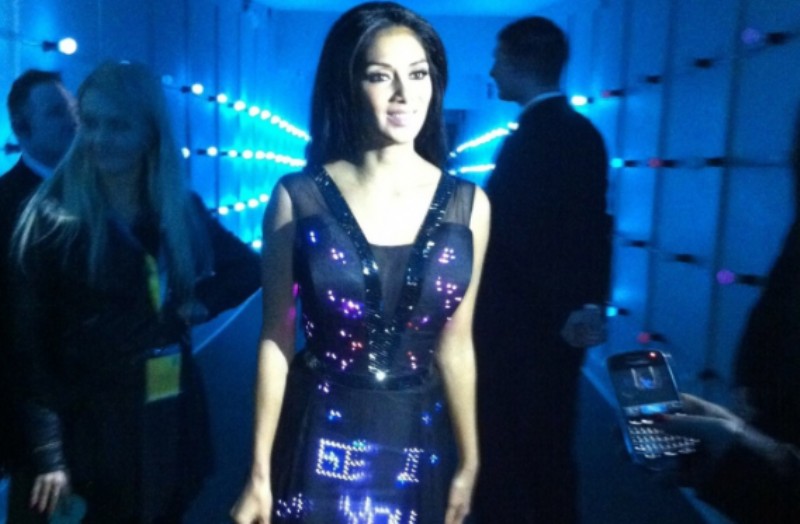 Smart or intelligent wearable technology is gaining rapid popularity among an increasing number of consumers globally. Global smart wearable market is categorized into smartwatch, smartband, smart glasses and smart clothing. The smartwatch segment accounts for majority revenue share in the market, followed by the smartband, smart glasses and smart clothing segments.
According to the recently published report by TechSci Research, "Global Smart Wearable Market Forecast & Opportunities, 2019", the global market for smart wearables is forecast to reach 275 million units, in volume terms, by 2019. The smartwatch and smartband segments are largely benefitting from increasing demand for smartphones and smartphone accessories, including smartwatches, worldwide. In contrast, the market for smart glasses and smart clothing is in initial development stage, though the adoption of these products is anticipated to increase during the next few years. Growing health concerns across the globe and increasing adoption of smart technologies in the healthcare sector are major factors benefitting the smartband and smart clothing markets. Within the smart clothing segment, AiQ Smart Clothing remains the leading distributor of smart shirts. Some other key trends in this segment are smart socks, designed for monitoring diabetes patients, and smart contact lenses.
The Americas captured the highest share in the global smart wearable market in 2013, supported by increasing use of smart wearable devices in the US. South Korea and Japan are among the leading suppliers of smart wearable devices globally. In terms of application, the healthcare sector dominates the global smart wearable market, primarily due to increasing use of smartwatches and smartbands/fitness bands in healthcare applications. The consumer electronics application sector holds the second largest share in the market, driven by increase in the demand for smartphones and smartwatches. Samsung dominates the smartwatch segment, in both revenue and volume terms, followed by Nike, Fitbit and Sony.
"High penetration of smart glasses is expected during the next five years, coupled with the increasing demand forhead-mounted display devices as well as augmented and virtual reality products. These factors are likely to drive strong growth in the overall smart wearable market across the globe. Besides, Pico projection, curved smartwatches and hologram based projection are some of the key trends emerging in the global smart wearable market.", said Mr. Karan Chechi, Research Director with TechSci Research, a research based global management consulting firm.
"Global Smart Wearable Market Forecast & Opportunities, 2019" has evaluated the future growth potential of the Global Smart Wearable Market and provides statistics and information on market structure, market trends, market size and share, etc. The report includes smart wearable market projections and demand forecasting. The report is intended to provide cutting-edge market intelligence and help decision makers to take sound investment evaluation. Besides, the report also identifies and analyses the emerging trends along with essential drivers, challenges and opportunities in accordance with the technologies available in the Global Smart Wearable Market.
ASDReports.com Media contact: S. Koopman - Marketing and Communications
ASDReports.com / ASDMedia BV - Veemkade 356 - 1019HD Amsterdam - The Netherlands
P : +31(0)20 486 1286 - F : +31(0)20 486 0216 - E : stefan.koopman@asdreports.com

back to News