Thursday 30 October 2014, Amsterdam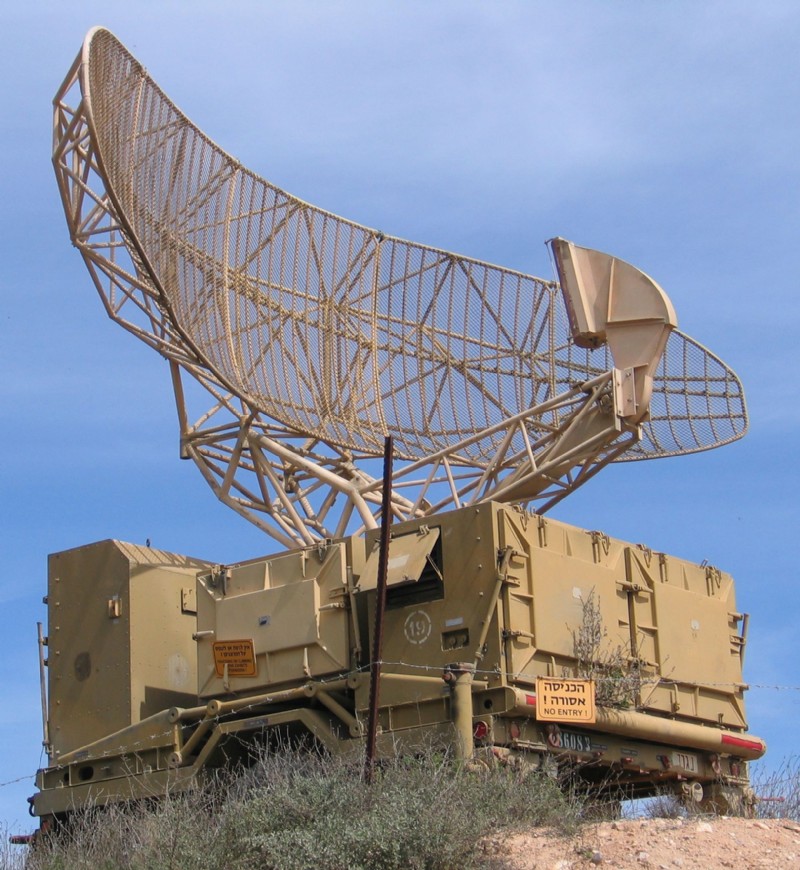 The brand new sector report now on ASDReports, provides readers with a detailed analysis of both historic and forecast global industry values. It covers factors influencing demand, the challenges faced by industry participants, analysis of industry leading companies and key news.
The difference
• Dynamic Drivers: Get ready for anything with a thorough, fact-based analysis including information on demand for various Military Radar segments in each of the top ten countries and the underlying factors driving the demand
• Know your Market: Gain access to a total competitive landscape of the sector with detailed profiles of the top Military Radar manufacturers and service providers around the world – understand their products, alliances, recent contract wins and financial analysis wherever available.
• Courage and Confidence: Make strong, practical decisions and identify emerging/declining markets over the next 10 years, backed by a firm knowledge of recent developments and industry challenges.
Report Highlight
Territorial disputes, internal security threats and modernization initiatives undertaken by armed forces across the world are also boosting the various countries'expenditure on military radars. Cumulatively, the global market for military radars is expected to value under US$133 billion during the forecast period. The US is expected to retain its position as the leading military radar market, owing to its aim to maintain the technical superiority, with a dominant share of 41% of total military radar market over the forecast period. The ongoing arms race in the region, fuelled by the increasing defense expenditures of countries such as China, India, South Korea, and Australia among others, is driving the Asia Pacific region to slowly catch up with the US, in terms of demand creation for the military radar systems over the forecast period. Europe, still struggling to emerge out of the economic troubles and the consequent defense budget cuts, is expected to be third largest region for the sector, even though its overall market size is shrinking over the forecast period.
Demand for radars, which is a dependent demand and follows the demand for end products such as aircraft and missile defense systems, is expected to be driven by the major procurement programs in various countries. As such, airborne radar is expected to account for the highest proportion of spending in the global military radar market, riding on the major aircraft and UAV procurement programs and growing demand for air defense capabilities in the countries across the world. Procurement of airborne radars has increased significantly due to their ability to provide cutting edge technological advantages to military aircraft, in support of various missions; these include attack, reconnaissance, and rescue operations. It is followed by ground-based and naval radar sub-sectors, driven primarily by the growing need of anti-ballistic missile systems, and major naval acquisition programs around the world.
ASDReports.com Media contact: S. Koopman - Marketing and Communications
ASDReports.com / ASDMedia BV - Veemkade 356 - 1019HD Amsterdam - The Netherlands
P : +31(0)20 486 1286 - F : +31(0)20 486 0216 - E : stefan.koopman@asdreports.com

back to News