Thursday 23 October 2014, Amsterdam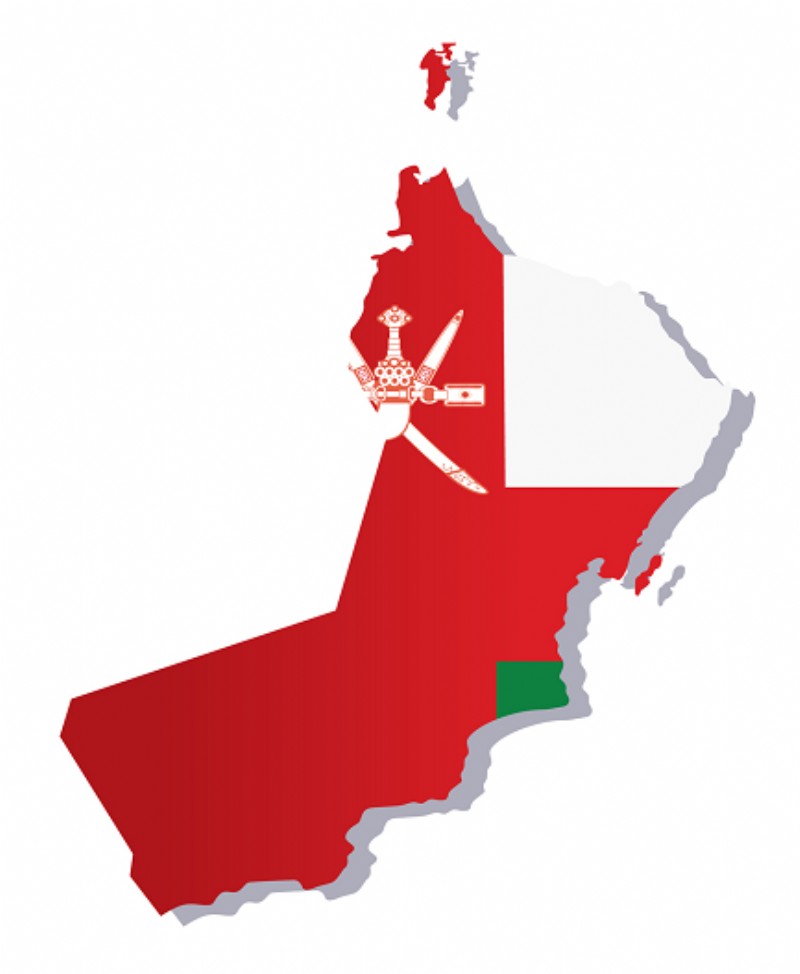 Future of the Omani Defense Industry – Market Attractiveness, Competitive Landscape and Forecasts to 2019 is the latest in a series of unique Industry Forecast Reports from Market specialists. Providing readers with a detailed analysis of both historic and forecast Omani defense industry values, this report includes factors influencing demand, the challenges faced by industry participants, analysis of industry leading companies and key news. With access to both recent orders, and the expected investment pattern by Oman during the forecast period – you're set for a sure-footing in the market!
The reports difference:
Gain detailed profiles of the top domestic and foreign defense manufacturers with information about their products, alliances, recent contract wins and financial analysis wherever available. This will provide you with a total competitive landscape of the sector.
Provides user confidence to make the correct business decisions based on a detailed analysis of the Omani defense industry market trends for the coming five years.
Understand the various military requirements which are expected to generate revenues during the forecast period.
Report Highlights
The country's defense expenditure will largely be driven by military modernization plans, with an aim to keep pace with its neighbors such as the UAE, Saudi Arabia and Bahrain. Military expenditure is anticipated to register a CAGR of over 5% during the forecast period to reach US$12.6 billion by 2019.
Air defense capabilities such as fighter aircraft, surface to air missiles, and radars are expected to be an area of focus for the Omani Ministry of Defense (MoD) during the forecast period. The government is also expected to procure patrol vessels and frigates for protecting its oil maritime trade routes and strengthening its maritime borders. Additionally, these procurements will help improve security in the country's international borders and the government is expected to speed up procurements in this segment.
An underdeveloped domestic industry in advanced military hardware propels the government to import the required defense equipment from overseas companies, which can gain access to the Omani market either through direct contracts or by attaching themselves to defense deals signed between the country and respective government.
ASDReports.com Media contact: S. Koopman - Marketing and Communications
ASDReports.com / ASDMedia BV - Veemkade 356 - 1019HD Amsterdam - The Netherlands
P : +31(0)20 486 1286 - F : +31(0)20 486 0216 - E : stefan.koopman@asdreports.com

back to News