Tuesday 21 October 2014, Amsterdam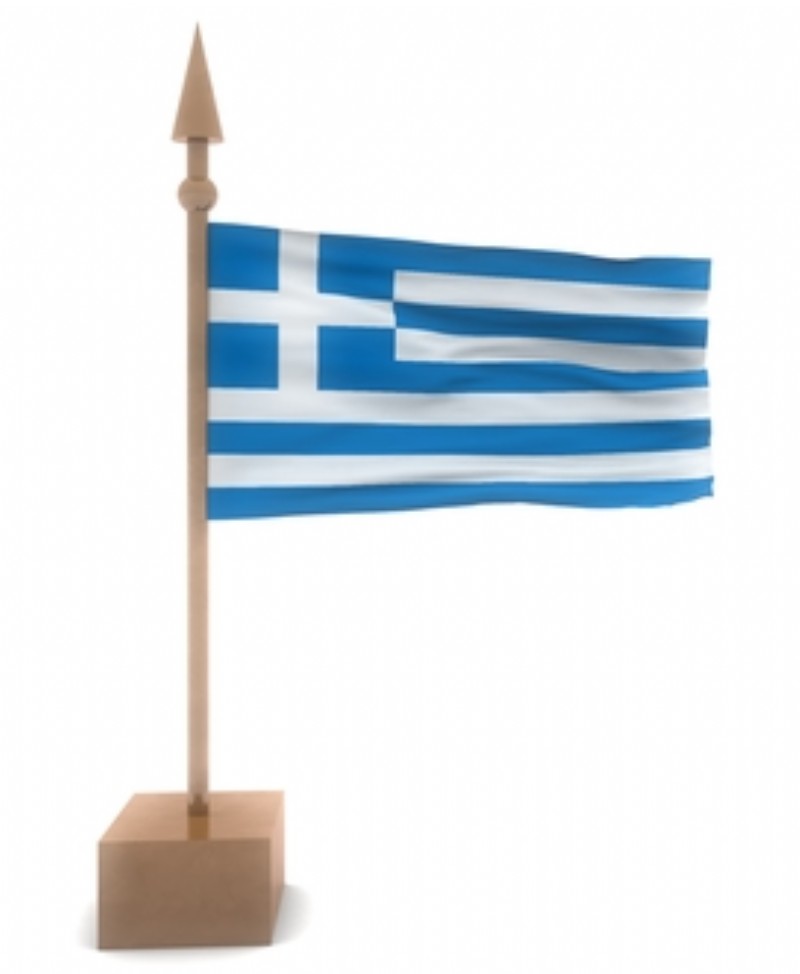 The new report, now available on ASDReports, 'Future of the Greek Defense Industry – Market Attractiveness, Competitive Landscape and Forecasts to 2019' provides readers with a detailed analysis of both historic and forecast Greek defense industry values, factors influencing demand, the challenges faced by industry participants, analysis of industry leading companies and key news. Gain information about the various military requirements that are expected to generate revenues during the forecast period. With access to both recent orders, and the expected investment pattern by Greece during the forecast period – you're set for a sure-footing in the market!
The reports difference:
Gain detailed profiles of the top domestic and foreign defense manufacturers with information about their products, alliances, recent contract wins and financial analysis wherever available. This will provide you with a total competitive landscape of the sector.
Provides user confidence to make the correct business decisions based on a detailed analysis of the Greek defense industry market trends for the coming five years.
Understand the various military requirements which are expected to generate revenues during the forecast period.
Report Highlights
The country's lack of domestic defense capabilities and the extensive capabilities of the Turkish military have driven Greece to procure sophisticated defense systems from foreign OEMs in order to strengthen the country's strategic assets and protect critical infrastructure. The US emerged as the largest supplier of arms to Greece by 2013, accounting for 53% of the total arms imports, while Germany was the second-largest supplier representing 35%. The import of F16 fighter jets from the US, and Mirage-2000-5s from France, made aircraft the leading import category, accounting for a share of over 49% of the country's import market by 2013. Ships were the second most imported category, representing a share of under 16%.
Greece is one of the largest importers of arms in Europe, which makes it one of the most sought after markets for foreign OEMs. Despite the weakness of its financial sector, both the country's minimal domestic defense capabilities and the threat of the Turkish military have driven Greece to continue to invest in defense, with particular focus on frigates, submarines, multi-role aircraft, and missile systems. The country primarily imports arms from EU nations and the US, and is assisting in the development of the domestic industry by sub-contracting deals achieved through defense offset obligations. Over the forecast period, the Greek Ministry of Defence (MoD) is estimated to allocate a cumulative amount of US$9.26 billion for the procurement of military equipment.
ASDReports.com Media contact: S. Koopman - Marketing and Communications
ASDReports.com / ASDMedia BV - Veemkade 356 - 1019HD Amsterdam - The Netherlands
P : +31(0)20 486 1286 - F : +31(0)20 486 0216 - E : stefan.koopman@asdreports.com

back to News