Friday 17 October 2014, Amsterdam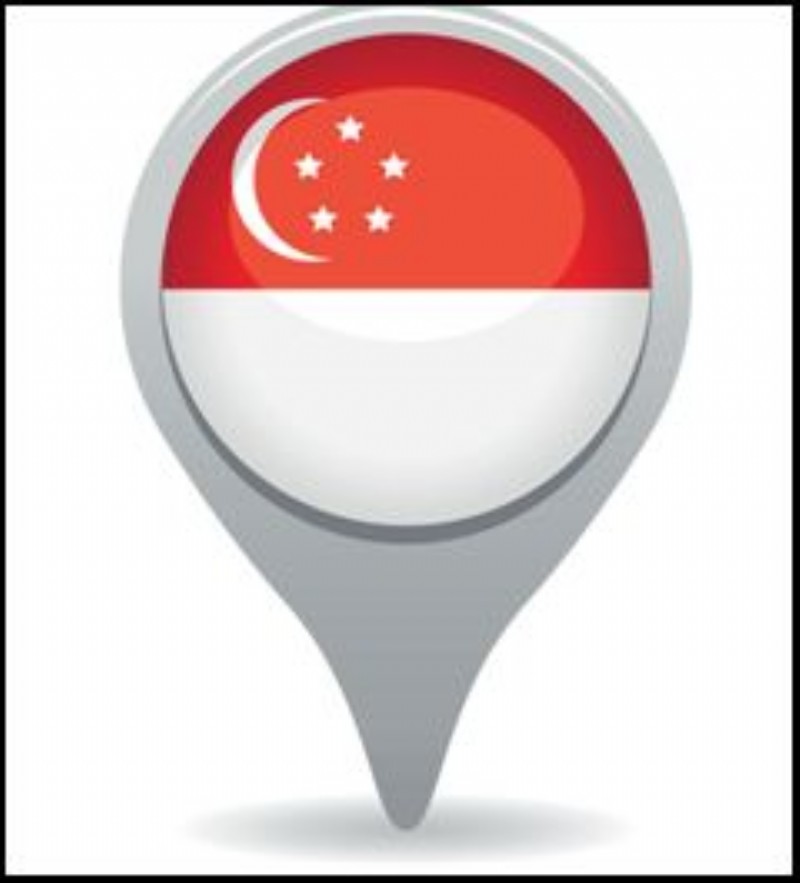 The new report now available on ASDReports, provides readers with a detailed analysis of both historic and forecast Singaporean defense industry values, factors influencing demand, the challenges faced by industry participants, analysis of industry leading companies and key news. Gain information about the various military requirements that are expected to generate revenues during the forecast period. With access to both recent orders, and the expected investment pattern by Singapore during the forecast period – you're set for a sure-footing in the market!
The difference:
• Gain detailed profiles of the top domestic and foreign defense manufacturers with information about their products, alliances, recent contract wins and financial analysis wherever available. This will provide you with a total competitive landscape of the sector.
• Provides user confidence to make the correct business decisions based on a detailed analysis of the Israeli defense industry market trends for the coming five years.
• Understand the various military requirements which are expected to generate revenues during the forecast period.
Report Highlights
Singapore procures the majority of its advanced and high-end defense equipment from foreign companies; significant imports include aircraft, ships, armored vehicles, and missiles. Historically, the largest supplier of weaponry to Singapore has been the US; however, between 2009 and 2013, countries such as France and Germany have made significant inroads into the country's defense industry.
Singapore also finds a place in the world's top 30 defense exporters, owing to strong government support and successful attempts at product diversification by domestic companies. Singapore primarily exports defense equipment to Thailand, the UK, Nigeria, Chad, and the UAE. The country has also initiated the production of its own military equipment, including SAR-21 Bullpup Assault Rifle and the Ultimax 100 Lightweight Light Machine Gun.
ASDReports.com Media contact: S. Koopman - Marketing and Communications
ASDReports.com / ASDMedia BV - Veemkade 356 - 1019HD Amsterdam - The Netherlands
P : +31(0)20 486 1286 - F : +31(0)20 486 0216 - E : stefan.koopman@asdreports.com

back to News