Thursday 9 October 2014, Amsterdam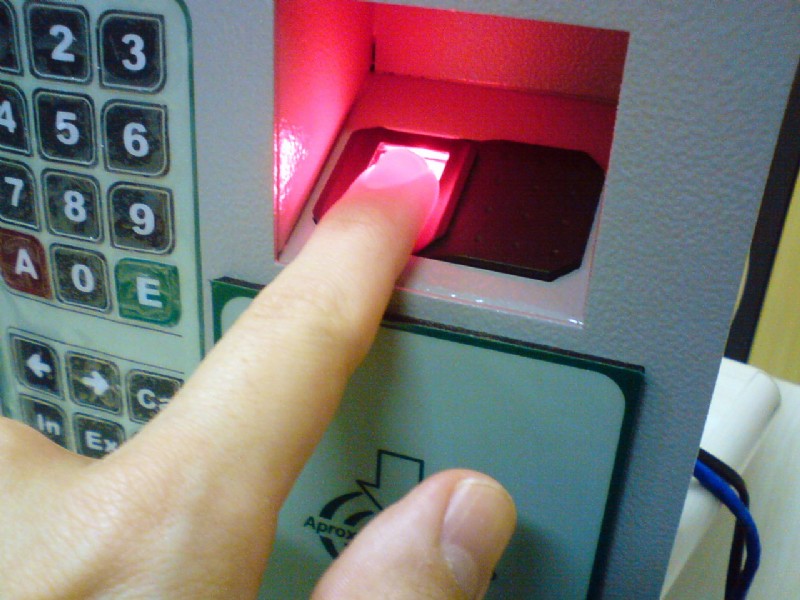 According to the new market research report, now available on ASDReports, "Fingerprint Sensors Market by Type (Swipe And Area), Material (Optical Prism, Pizeoelectric, Capacitive,and Adhesives), Application (Mobile Devices, Government, Defense, Healthcare, Commercial Security and Banking & Finance), and Geography - Global Trends & Forecasts to 2014 - 2020", the global fingerprint sensor market is projected to cross $14.35 Billion by 2020, growing at a high CAGR of 16.8% from 2014 to 2020.
Today, using biometrics for authentication purpose provides greater convenience and reliability. Fingerprint sensors are the leading biometric technology in consumer electronics, equipped with secured authentication system. In recent times, smartphones, tablets, and PDAs are becoming the most indispensable gadget of our everyday lives. Fingerprint sensors enable fast, secure, and reliable access to smartphone as lots of personal information like contacts, payment details, texts, location data, and mails are stored in some kind of encrypted form on the phone.
The fingerprint sensors are having wide application not only in mobiles but also in areas such as government, criminal identification, defense, travel and migration, banking and finance, healthcare, smart homes, and commercial security.
The fingerprint sensor market is segmented into five categories that include materials used, sensor types, biometric types, application, and geography. This report divides the overall market into four main geographical segments, namely North America, Europe, APAC, and ROW. APAC is currently the highest contributor in terms of the market growth as compared to the other regions.
The leading companies in the fingerprint sensor market covered in the report are AuthenTec Inc. (owned by Apple, Inc.), Synaptics (U.S.), Fingerprint Cards AB (Sweden), IDEX ASA (Norway), Next Biometric (Norway), Atmel Corporation (U.S.), Fujitsu Ltd (Japan), BIO-key International Inc. (U.S.), 3M (U.S.), Infineon TechnologiesAG (Germany), and Fulcrum biometrics (U.S.), among others.
ASDReports.com Media contact: S. Koopman - Marketing and Communications
ASDReports.com / ASDMedia BV - Veemkade 356 - 1019HD Amsterdam - The Netherlands
P : +31(0)20 486 1286 - F : +31(0)20 486 0216 - E : stefan.koopman@asdreports.com

back to News