Wednesday 8 October 2014, Amsterdam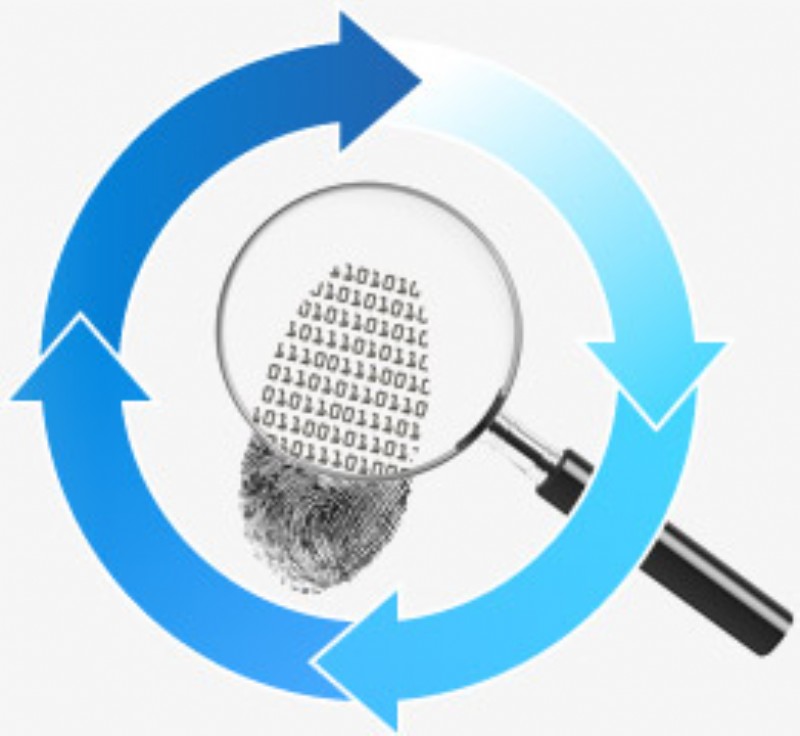 The report, now available on ASDReports, "Security Testing Market by Network Security Testing, Application Security Testing, SAST, DAST, Security Testing Tools, Penetration Testing Tools, Automated Testing Tools, Code Review Tools - Global Advancements, Forecasts & Analysis (2014 - 2019)" segments the global market into various segments with in-depth analysis and revenue forecasts. It also identifies the drivers and restraints of this market with insights into trends, opportunities, and challenges. The new report has segmented the global security testing market by network security testing services, application security testing services, and security testing tools.
The increase in the adoption of applications and growing cyber security threats are playing a major role in shaping the future of security testing services. Even though there are various applications and hardware available to ensure security of an application or network, security testing is being used by organizations to check hidden vulnerabilities and remove them. Security testing of an application helps to remove errors within the software code and also enhances the functionality of an application. It enables organizations to provide secure applications to their customers and clients. The major vendors in this market are Accenture, IBM, HP, Cisco, McAfee, Applause, Veracode, and WhiteHat Security.
The report also segments the market by service deployment models (cloud, on-premises), industry verticals (government, Banking, Financial Services, and Insurance (BFSI), IT and telecommunication, healthcare, retail and others), and by regions (North America, Europe, Asia-Pacific, Middle East and Africa, and Latin America).
The major forces that are driving growth in this market are rapidly increasing cyber security threats, growing usage of automated testing tools, and strict regulations and compliances from government and regulatory authorities. Cloud-based deployment of services has enabled the services to be used by small and medium-sized organizations.
The new report forecasts that the global security testing market is expected to grow from $2.47 billion in 2014 to $4.96 billion by 2019. This represents an estimated Compound Annual Growth Rate (CAGR) of 14.9% from 2014 to 2019. In the current scenario, North America is expected to be the largest market on the basis of spending and adoption for security testing services.
ASDReports.com Media contact: S. Koopman - Marketing and Communications
ASDReports.com / ASDMedia BV - Veemkade 356 - 1019HD Amsterdam - The Netherlands
P : +31(0)20 486 1286 - F : +31(0)20 486 0216 - E : stefan.koopman@asdreports.com

back to News