Wednesday 1 October 2014, Amsterdam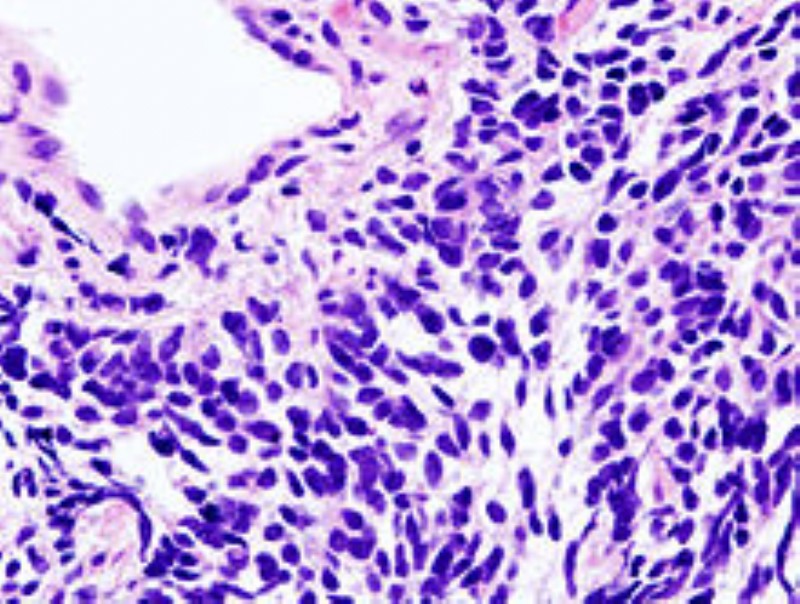 The report, now available on ASDReports, "Small Cell Market by Type (Picocell, Femtocell, Microcell), by Services (Installation/Integration, Network Planning, Maintenance& Support, Operating Environment (Indoor, Outdoor), & by Verticals & Regions - Market Forecasts and Analysis (2014 - 2019)" defines and segments the global small cell market into various sub segments with an in-depth analysis and forecasting of market sizes. The report also identifies the factors driving this market, various restraints, and opportunities impacting it along with the adoption trends.
Small cell deployments by mobile network operators help them to provide better network coverage and higher network capacity to the subscribers at a fraction of cost of macro cells. Small cells are advantageous in terms of small compact form, easy and quick deployment. Small cells can be easily deployed in various indoor environments such as residential, enterprise, malls and restaurant, and also in outdoor environments such as in outdoor public locations and rural locations. Major restraint in deploying small cell is problem of backhauling support for the small cell.
The new report broadly segments the global small cell market by region: North America (NA), Asia-Pacific (APAC), Europe, Middle East and Africa (MEA), and Latin America (LA); by type: pico cell, femto cell, and micro cell; by service: installation and integration, network planning and design, professional services, and maintenance and support; by operating environment: indoor operating environment and outdoor operating environment; by industry vertical: retail and public locations, education, hospitality, Banking, Financial Services, and Insurance (BFSI), healthcare, transportations, and other verticals.
This new report forecasts the global small cell market to grow from $690.0 million in 2014 to $4.8 billion by 2019 , at a Compound Annual Growth Rate (CAGR) of 41.7%. In terms of regions, NA is expected to be the biggest market in terms of market size, whereas APAC and LA are expected to experience increased market traction during the forecast period.
ASDReports.com Media contact: S. Koopman - Marketing and Communications
ASDReports.com / ASDMedia BV - Veemkade 356 - 1019HD Amsterdam - The Netherlands
P : +31(0)20 486 1286 - F : +31(0)20 486 0216 - E : stefan.koopman@asdreports.com

back to News