Tuesday 30 September 2014, Amsterdam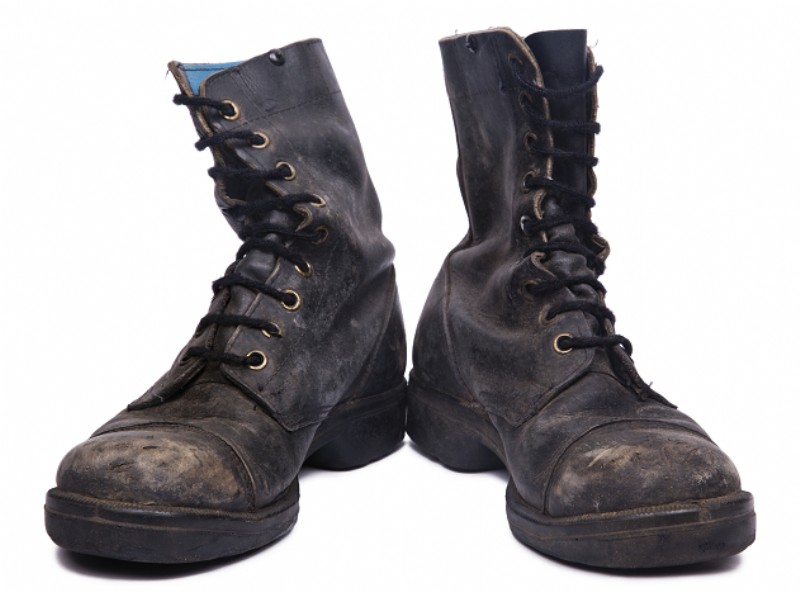 The new report, now available on ASDReports, 'Future of the Israeli Defense Industry – Market Attractiveness, Competitive Landscape and Forecasts to 2019 provides readers with a detailed analysis of both historic and forecast Israeli defense industry values, factors influencing demand, the challenges faced by industry participants, analysis of industry leading companies and key news. Gain information about the various military requirements that are expected to generate revenues during the forecast period. With access to both recent orders, and the expected investment pattern by Israel during the forecast period – you're set for a sure-footing in the market!
The difference:
Gain detailed profiles of the top domestic and foreign defense manufacturers with information about their products, alliances, recent contract wins and financial analysis wherever available. This will provide you with a total competitive landscape of the sector.
Provides user confidence to make the correct business decisions based on a detailed analysis of the Israeli defense industry market trends for the coming five years.
Understand the various military requirements which are expected to generate revenues during the forecast period.
Report Highlight:
Defense expenditure is expected to record growth at a CAGR of just under 6% during the forecast period. This growth can be partially attributed to the US$15.5 billion, the country receives as military aid from the US scheduled by 2019. Moreover, the continued security threats from Palestine terrorist organizations and hostile relationship with Iran and Syria are forecast to result in Israel spending over US$111 billion on defense during the forecast period. During the forecast period, Israeli defense expenditure as a percentage of GDP is expected to average 5.3%, owing to the increasing territorial conflicts with Palestine and the subsequent threats posed to the security of the nation. Consequently, Israel is expected to focus its expenditure on the procurement of fighter aircraft, missiles, frigates, border security equipment, and communication systems.
The Israeli homeland security market is expected to grow in 2019; the result of continuous threats of terrorist attacks and an increased rate of illegal immigration and growing crime rates in the country. Consequently, the demand for surveillance equipment, radars, and sensors is anticipated to increase during the forecast period. In addition to domestic distribution, Israeli defense firms also export homeland security equipment to countries in Central Europe, the Far East, Asia, Latin America, South Africa, Western Europe, and the US.
ASDReports.com Media contact: S. Koopman - Marketing and Communications
ASDReports.com / ASDMedia BV - Veemkade 356 - 1019HD Amsterdam - The Netherlands
P : +31(0)20 486 1286 - F : +31(0)20 486 0216 - E : stefan.koopman@asdreports.com

back to News