Wednesday 31 May 2023, Amsterdam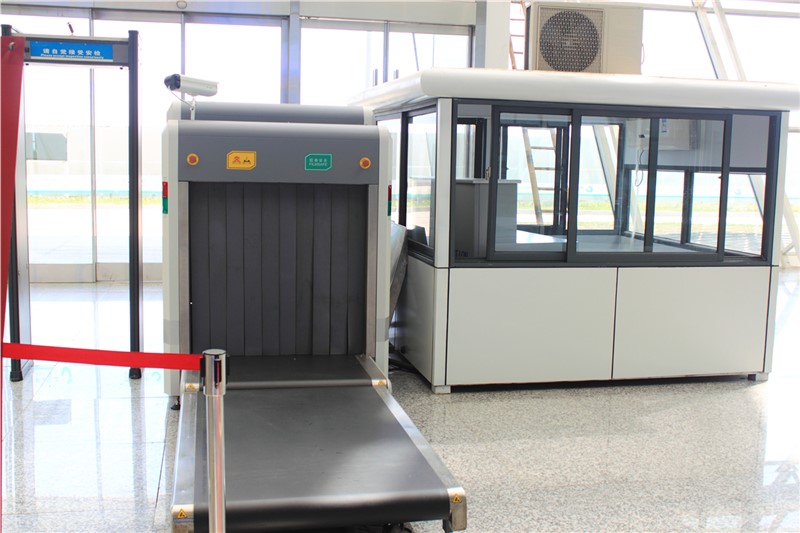 This in-depth study offers valuable insights into the evolving landscape of airport security and provides an extensive analysis of the key factors shaping the industry's future.
Airports play a critical role in global transportation, connecting people and goods across the world. With the ever-increasing need for enhanced security measures to combat emerging threats, the Airport Security Market Report serves as an essential resource for industry stakeholders, policymakers, investors, and security professionals.
The report delves into a wide range of topics, including current market trends, technological advancements, regulatory frameworks, and competitive landscapes. Through meticulous research and analysis, we have identified the most significant challenges and opportunities faced by the airport security industry today.
Key highlights of the Airport Security Market Report:
Market Size and Growth: Gain a comprehensive understanding of the market size, projected growth rate, and regional breakdown, empowering organizations to make informed strategic decisions.
Technological Innovations: Explore the latest advancements in airport security technologies, such as biometrics, artificial intelligence, video analytics, and cybersecurity solutions, and their impact on operations and passenger experience.
Threat Assessment: Identify and evaluate emerging threats to airport security, including terrorism, smuggling, cyberattacks, and disruptive events, to develop robust risk management strategies.
Regulatory Landscape: Stay up-to-date with the evolving regulatory environment governing airport security and understand how compliance requirements influence the industry's trajectory.
Competitive Analysis: Assess the competitive landscape by examining the profiles of key market players, their product portfolios, partnerships, and strategies, enabling organizations to benchmark their offerings.
ASDReports.com contact: S. Koomen
ASDReports.com / ASDMedia BV - Veemkade 356 - 1019HD Amsterdam - The Netherlands
P : +31(0)20 486 1286 - F : +31(0)20 486 0216

back to News