Thursday 16 February 2023, Amsterdam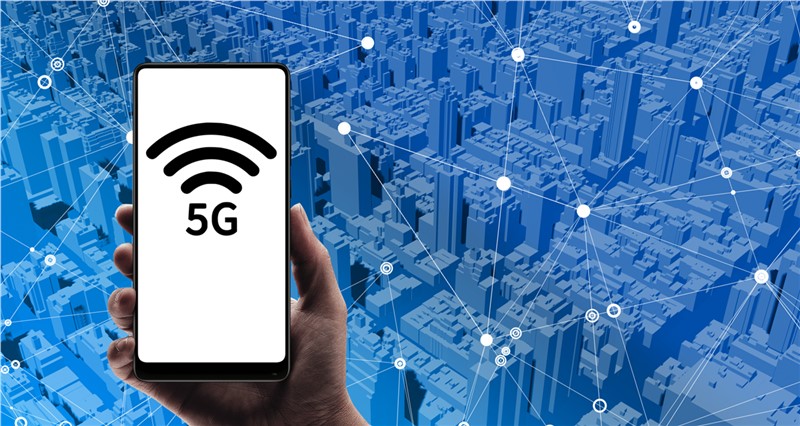 Various industries, such as retail, manufacturing, healthcare, education, and utilities, are experiencing the benefits of 5G network services, which include automation and efficient real-time communication systems. Even amid the COVID-19 pandemic, the demand for 5G connectivity has increased due to the shift to remote working and the need for enhanced connectivity and a digital economy.
The US is leading the North America 5G network and tower deployment market, with a large number of established 5G network service providers like Verizon, AT&T, T-Mobile, Comcast, and Dish. These providers are offering attractive 5G plans for individual and commercial uses, thereby driving the growth of the market. Furthermore, the rising number of government initiatives to deploy and promote the adoption of 5G networks is contributing to the growth of the market.
According to GSMA, the subscription penetration and adoption of smartphones in North America are expected to grow in the coming years, further propelling the growth of the 5G network and tower deployment market. The implementation of self-checkout systems in retail stores such as Pete's and Dollar General is just one example of how the market players are leveraging the benefits of 5G technology to enhance customer shopping experience and drive their businesses forward.
ASDReports.com contact: S. Koomen
ASDReports.com / ASDMedia BV - Veemkade 356 - 1019HD Amsterdam - The Netherlands
P : +31(0)20 486 1286 - F : +31(0)20 486 0216

back to News