Thursday 9 February 2023, Amsterdam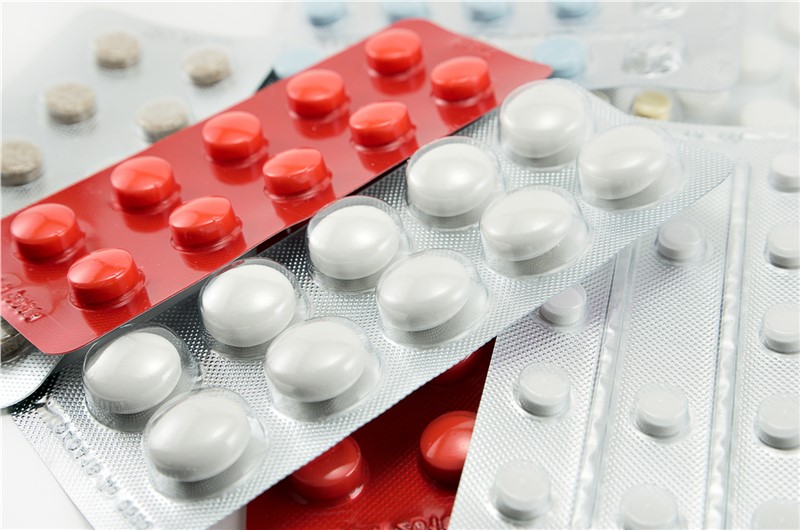 Acquisitions are a crucial strategy used by firms in the antibiotics industry to expand their capabilities. This helps in acquiring resources and maintaining a competitive edge. Both internal growth and external acquisitions of new skills and resources are important for companies to stay ahead in the market. Analysis shows that the majority of players in the industry use acquisitions as a method of building or acquiring capabilities. This can be to expand operations into new markets, increase product offerings or due to government regulations requiring a local presence. Mergers and acquisitions also allow businesses to quickly enter new markets, reduce bureaucratic hurdles and acquire technology. The use of this strategy by antibiotics companies is driven by a variety of reasons.
Rise in Bacterial Infections Fuels Demand for Antibiotics
The increasing number of bacterial infections is driving the demand for antibiotics, which will benefit the antibiotics market. During the forecast period, the growth of infections such as tuberculosis, malaria, pneumonia, bacterial skin infections, HIV/AIDS, and UTIs will drive the market's growth. According to the CDC, there are approximately 15.5 million hospital visits and 3.7 million emergency department visits annually for infectious and parasitic diseases. The emergence of new sources of infection, such as SARS, Zika virus, and COVID-19, adds to the demand for antibiotics. An infection occurs when an organism enters the host body and causes diseases. Bacterial infections are often treated with antibiotics, which are drugs that impact the growth of bacteria by inhibiting replication or destroying them. Different types of antibiotics are available, and the choice depends on the type of bacterium causing the infection. However, antibiotic misuse has led to bacteria becoming resistant to antibiotics.
ASDReports.com contact: S. Koomen
ASDReports.com / ASDMedia BV - Veemkade 356 - 1019HD Amsterdam - The Netherlands
P : +31(0)20 486 1286 - F : +31(0)20 486 0216

back to News