Tuesday 22 November 2022, Amsterdam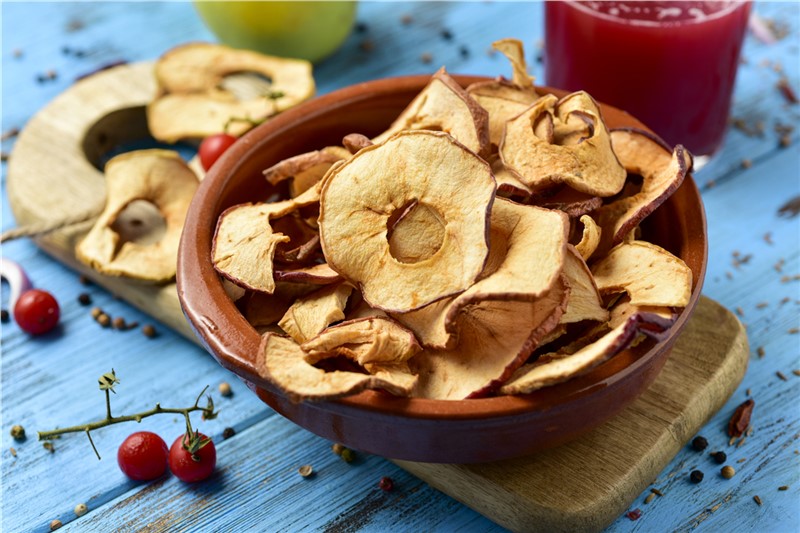 The demand for lyophilized drug formulations have soared in pharmaceutical and biotech industry owing to the benefits associated with lyophilization process. Lyophilization offers the product a longer shelf life and higher stability that is considered vital during the process of drug development. Industry players are focusing on the research and development of innovative drugs to leverage the benefits of lyophilization. With growing adoption of lyophilization process in food processing industry in addition to its current applications in pharmaceutical and biotech industry will propel the overall market growth.
How has COVID-19 had a Significant Positive Impact on the Lyophilization in Pharmaceuticals Market?
During the COVID-19 pandemic, the healthcare sector shifted its focus majorly on the treatment of COVID-19 patients with the development of vaccines and other drugs thus, had a significant impact on industry growth in the initial phase of the pandemic. Also, pharmaceutical and biotechnology companies rapidly responded to the increasing demand for diagnosis, treatment, and prevention of COVID-19. Therefore, these firms emphasize the development of lyophilized injectable drugs with high performance and optimize their development process. The significant rise in therapeutics and diagnostic tests demand led to an increased in the growth potential of lyophilization in pharmaceuticals industry. Additionally, with the demand for COVID-19 vaccine development and supply, speed and efficacy are crucial elements in the development process. Additionally, the lyophilization process helps to stabilize drugs for global distribution in order to cater demand at a high rate. Furthermore, lyophilized injectable drugs experienced demand for remdesivir a lyophilized antiviral medicine used to treat patients during the initial phase of the COVID-19 outbreak. Growing demand for drugs due to the COVID-19 pandemic resulted in the expansion of the lyophilized injectable drugs market.
Increasing Number of Approvals for Lyophilized Drugs
A majority of market players in the industry has a strong pipeline of drugs ready to hit the market. This resulted in increased number of product approvals over recent years. Several clinical studies are being undertaken by various organizations to secure product approval for extended application of lyophilized injectable drugs to treat cancer and other diseased patients. With such continuous product approvals and increasing healthcare expenditure, the industry will experience robust growth in the future.
Various companies are launching products with FDA approvals which help companies to enhance their product offering. The U.S. FDA has recently granted an emergency use authorization for lyophilized powder of remdesivir for treatment of patients with mild-to-moderate COVID-19 infection. Remdesivir is a lyophilized powder available in a single dose vial and administrated intravenously. Therefore, an increasing number of infectious and chronic diseases is projected to impel the number of regulatory approvals for emergency use.
Rising Prevalence of Chronic Diseases
Increasing prevalence of chronic diseases owing to adoption of unhealthy eating habits and sedentary lifestyle will drive the demand for advanced drugs and treatment options, hence driving lyophilized drugs market growth during the pandemic times. Increasing number of lyophilized mAbs and recombinant proteins are being preferred for the treatment of cancer and autoimmune disorders. These drugs are widely used as an alternative medication for the treatment of breast or stomach cancer. Lyophilized injectable drugs kill cancer cells by inhibiting human epidermal growth factor receptor protein in cancer patients. Chronic Diseases such as cancer, autoimmune diseases cardiovascular diseases are based on targeted drug delivery through specialized drug formulations which substantially increase demand of lyophilization in pharmaceuticals. Growing adoption of lyophilized injectable drugs as therapeutic in several applications have accelerated the market growth.
ASDReports.com contact: S. Koomen
ASDReports.com / ASDMedia BV - Veemkade 356 - 1019HD Amsterdam - The Netherlands
P : +31(0)20 486 1286 - F : +31(0)20 486 0216

back to News