Tuesday 22 November 2022, Amsterdam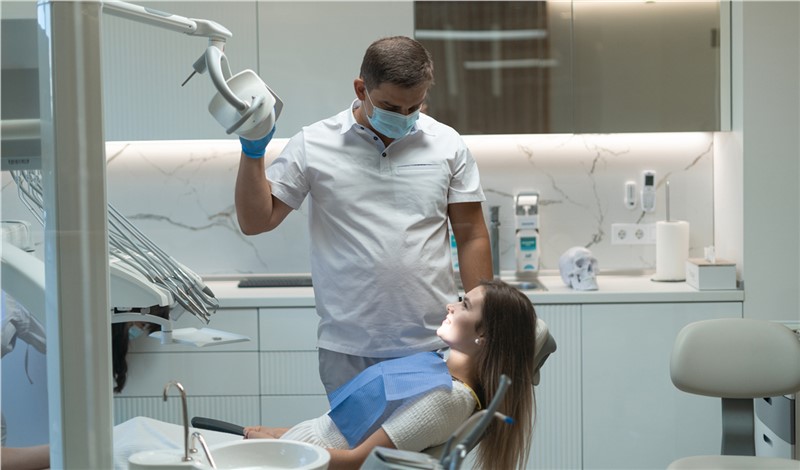 Virtual clinical trials offer the potential to solve a significant access problem, particularly for hard-to-reach communities, residents of rural locations, and patients who are severely ill. Patient-centred trials, especially in rural regions, will make patients feel less stressed and allow them access to health testing. Virtual trials can be a significantly more cost-effective, safe, and patient-friendly paradigm for clinical testing projects around the world if planned and carried out successfully, despite the fact that there are important organisational, scientific, and technical problems.
In the Direct-to-Patient model, many of the duties that doctors would typically carry out are handled by external partners, which introduces an additional level of complexity. The right partners must be included early in the planning process, though. Patient centricity has been emphasised in clinical trial design, yet challenges still exist. Direct patient access to study medication can reduce the need for site visits and enhance the patient experience.
How has COVID-19 had a significant negative impact on the Direct-to-Patient (DTP) Market?
In accordance with the FDA Guidelines, MIRT's Clinical Trial Provisioning Management Enables Continued Clinical Research for Pharmaceutical Companies Among the COVID-19 pandemics. The Direct to Subject module of DDI's mIRT allows for flexible drug delivery from the site, warehouse, and/or central pharmacy to the patient's home. Direct-to-Patient Clinical Trials are supported by MIRT. The Depot-to-Patient, Central-PH, and Hybrid models are only a few of the important Direct-to-Patient models that are supported by mIRT's Direct to Subject Module. Different DtP models can be customised for a specific study based on the patient, study, place, and country. People can comply with the numerous norms and laws around the world thanks to this.
There are alternative solutions have been devised in the majority of nations to help the individuals who are most at risk to continue receiving treatment for non-communicable diseases. Globally, 58% of countries (those reporting service disruptions) are now embracing telemedicine (advice given over the phone or online) to replace in-person consultations; in low-income countries, this number is 42%. In two-thirds of the nation's reporting, triaging to establish priorities has also been frequently used.
Decentralization Driving Direct-to-Patient Marketing
Because of the benefits of real-time monitoring and improved patient centricity, decentralization has also significantly improved patient satisfaction and compliance. Trials can be conducted for patients in far-off areas or for non-ambulatory subjects thanks to decentralization. Immunocompromised patients have particular difficulties; any travel may put them at undue danger. These hazards, especially for the most vulnerable, have further increased as a result of the global epidemic. The capabilities of ongoing studies as well as new ones being started during the pandemic have been enhanced through virtual patient management, incorporating DTP care, decentralization, and telemedicine.
Recognizing the Value of Direct-to-Patient
Direct-to-Patient programs should be taken into account as an incentive to increase patient enrolment, shorten trial times, and lower overall expenses in addition to serving as a cost-effective replacement for the current paradigm. Provided the solution is found to be a good fit for the research and the appropriate due diligence is carried out, direct-to-patient programs will be greatly beneficial tool for a more thorough clinical trial.
The method will continue to be improved in the next years thanks to technology developments, particularly improved measuring technologies, which will also improve patient experience and give stakeholders a clearer picture of the supply chain. With this in mind, advertisers should begin determining whether this tactic is workable for trials in the future. Therefore, growing use Direct-To-Patient would spur market expansion throughout the projection period of 2022 to 2032.
ASDReports.com contact: S. Koomen
ASDReports.com / ASDMedia BV - Veemkade 356 - 1019HD Amsterdam - The Netherlands
P : +31(0)20 486 1286 - F : +31(0)20 486 0216

back to News