Tuesday 22 November 2022, Amsterdam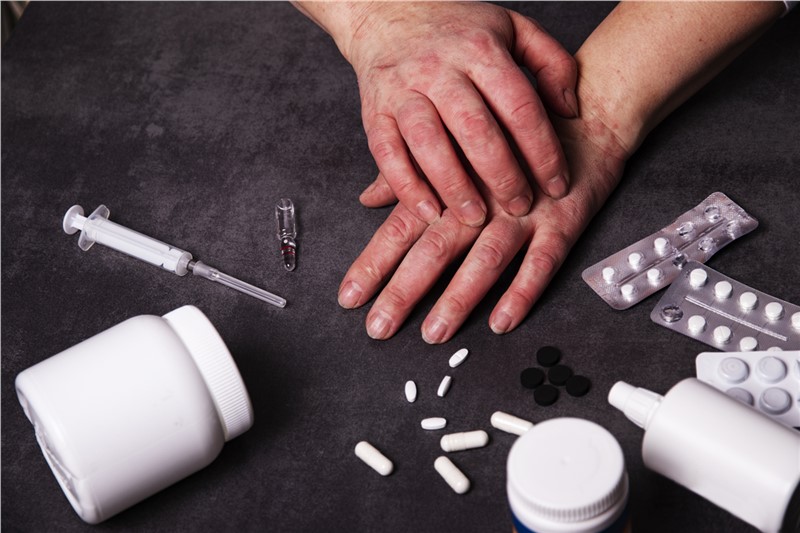 Economic developments in developing/emerging countries have increased the demand for healthcare treatments. Acceptability, accessibility, and affordability are the three key factors for the commercial success of dermatological products, especially in emerging markets. For instance, in August 2022, Shiseido Co Ltd. launched SIDEKICK in China through e-commerce that focuses on Gen Z male customers. Thus, people from these regions are becoming aware of diseases and their preventive and therapeutic measures for acne, skin burns, or skin cancer. Globalization has made drugs accessible in these regions. This factor has a direct connection with the growth of the geographical dermatology drug market. So, with the emergence of new dermatology markets, the competition for dermatology drugs is increasing, and owing to this various regions and companies are competing to increase their sales of dermatology drugs in the market.
How has COVID-19 had a Significant Negative Impact on the Dermatology Drugs Market?
The SARS-CoV-2 pandemic's abrupt outbreak and increasing progression prompted worldwide multilateral organisations and individual private donors to pool their resources to finance research for an effective vaccine against the new coronavirus. COVID-19 is also having its greatest impact on the supply side of the economy, yet most solutions are being offered or implemented on the demand side given that little is known about how to effectively address the economic impact on the supply side. Clearly, the immediate economic impact of COVID-19 was more severe and far reaching than the economic impact of dermatology drugs. However, there is an economic impact on dermatology treatment.
Increasing prevalence of skin diseases
Rising prevalence of dermatological disorders is an important factor contributing to the growth of the market. High number of infected people necessitates advanced treatment options and thus, the need for development of new drugs. As per the American Academy of Dermatology Association, an estimated 84.5 million people in the US which accounts for one in four are impacted by skin disorders. Due to large prevalence, the associated healthcare cost for medical, prevention and prescribed/non-prescribed drugs lead to US$ 75 billion in the US. Such high numbers are expected to increase the demand for dermatology drugs and boost the market growth.
A rise in initiatives for the development of new skin therapies
Increasing company initiatives in terms of launching new product ranges or collaborating to develop new skin care products are expected to the boost market growth. In April 2022, Cipla Pharmaceuticals, under its Rivela Dermascience umbrella, launched skincare products. Furthermore, new launches in different geographic locations have helped to increase the brand position and reach wider markets. In October 2021, Sun Pharma launched PrILUMYA (tildrakizumab injection) for people with moderate-to-severe plaque psoriasis in the Canada region. Such activities are expected to boost the dermatology market

Geriatric population to create a new market for chronic skin ailments
The rise in the geriatric population coupled with the growing prevalence of chronic diseases such as diabetes has triggered the growth of the dermatology drugs market. Diabetic skin is more vulnerable to bacterial infections, fungal infections, and pruritus (itching). Other common skin conditions prevalent in the elderly population include benign neoplasm, pre-cancerous lesions such as actinic keratosis, leucoplakia, ulcers, vasculitis, and senile lentigo are demanding dermatology drugs consequently creating an opportunity to treat various ailments. The market players can thus, tap this opportunity by targeting the unmet needs of the geriatric population.
ASDReports.com contact: S. Koomen
ASDReports.com / ASDMedia BV - Veemkade 356 - 1019HD Amsterdam - The Netherlands
P : +31(0)20 486 1286 - F : +31(0)20 486 0216

back to News