Tuesday 22 November 2022, Amsterdam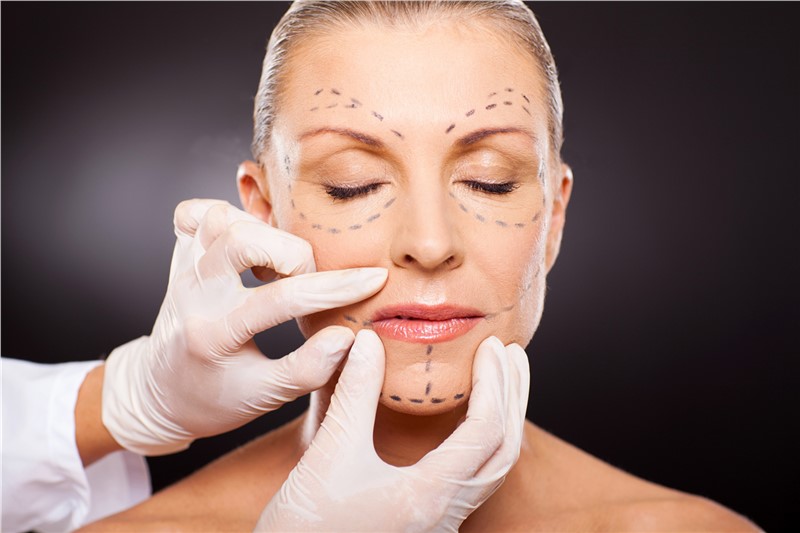 Rising Strategic Initiatives Propelling Market Growth
Marketing, promotions, inventions, and mergers, acquisitions, and partnerships are all important management techniques in the cosmetic surgery sector. This is owing to the enormous untapped cosmetic surgical market caused by a lack of knowledge about the benefits and characteristics of cosmetic surgery. Novel and safe products, public awareness, and advanced technology are important factors in the adoption of cosmetic surgical procedures. For instance, in March 2022, AbbVie's Allergan Aesthetics expanded the geographic presence of its product by launching the HArmonyCa product in Europe and selected EMEA countries. Also, in March 2021, Hikma Bausch Health's subsidiary Solta launched the Clear + Brilliant Touch Laser in the U.S.
How has COVID-19 had a Significant Impact on the Cosmetic Surgery Market?
Furthermore, as a result of COVID-19, cosmetic surgery will face pushback. Consumers prefer non-invasive surgeries, which, combined with increased safety measures, have rendered cosmetic treatments less appealing until reliable, mass COVID-19 testing is available. Even before the epidemic, a paradigm shift toward minimally invasive operations employing fillers, injectables, and threads was gaining traction. Cosmetic procedures, according to cosmetic industry experts, are elective and will continue only after the disease has been controlled and the hospital resource supply chain has been restored to baseline levels.

Awareness for Minimally Invasive Cosmetic Surgery is Driving the Adoption
Modern minimally invasive cosmetic procedures have presented potential scenarios for altering look with safety and in a shorter amount of time throughout the last couple of decades. Non-surgical cosmetics are becoming more popular because to the benefits of effective outcomes, uncomplicated procedures, and technology improvements. Without considerable surgical technique complexity, minimally invasive surgery can be easily accessed for the self-administration of cosmetic items. Furthermore, various goods, such as botulinum toxin procedure type A, lasers, chemical peels, skin fillers, and so on, are favoured since scalpel use is often avoided. The minimally-invasive cosmetic surgery has seen over 160% upsurge in the last two decades. Non-invasive cosmetic solutions provide a faster beginning of effect, improved patient compliance, and a lower chance of cosmetic surgical consequences.
Rising Disposable Income Favoring the Growth of Cosmetic Surgery Industry
The cosmetic surgery market is expanding as disposable income in low- and middle-income countries rise. Leisure activities like as travel and entertainment programs were halted in covid-19, resulting in an increase in discretionary money. Furthermore, the physical movement was prohibited during covid-19, forcing a lot of experts to work online from a faraway location. Consumers, particularly women, become self-conscious during video chats owing to their appearance, lowering their self-confidence and resulting in a 55% increase in facial operations in the United States by 2021. Moreover, in 2021, around 94.0% of cosmetic procedures performed in the U.S. were carried out on women. Furthermore, these procedures are convenient, take little time, and are easily handled using COVID-19 compliances.
ASDReports.com contact: S. Koomen
ASDReports.com / ASDMedia BV - Veemkade 356 - 1019HD Amsterdam - The Netherlands
P : +31(0)20 486 1286 - F : +31(0)20 486 0216

back to News