Thursday 10 November 2022, Amsterdam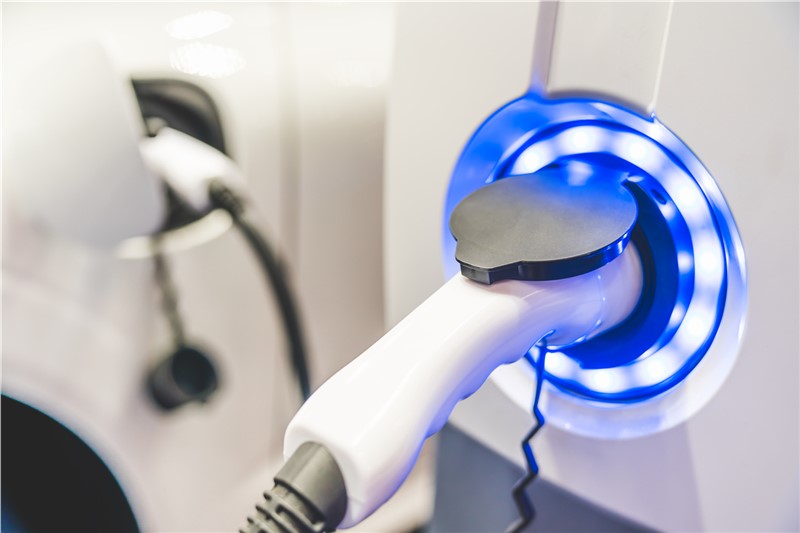 Coming down the time train from numerous industrial epochs, it is clear that the current epoch – the artificial intelligence epoch – is a smart epoch. Smart cities combine smart homes, smart automobiles, smart grids, and all smart gadgets into a single concept. Several attempts have been made to develop technology that will assist in the development of smart cities. Among these technologies, the electric car is a big player. V2G technology has been continuously researched in the hopes of bringing it closer to reality.
Smart grids for power and load management are being developed, which will allow for regulations that will aid in the charging and discharging of electric batteries. In a regular charging arrangement (G2V, Grid-to-Vehicle), EV owners can push electricity from their batteries back to the grid and vice versa. Smart grids are currently being used by electric utilities to maximise power, which is a step toward pushing V2G technology.

The impacts of the global coronavirus epidemic have reverberated through many lives, upending aspects of health care, transportation, and the economy in nearly every country. There is no exception in the energy materials and renewable generating and conversion market, which includes battery-powered electric vehicles, grid storage, and personal electronic gadgets. Due to supply chain problems and anticipated demand reduction, battery shipments to automakers are expected to fall by 14% in 2021. Because LIBs account for 40–60% of total car costs, manufacturers are taking note and altering their production procedures.

Peak Shaving and Other Electrical Benefits
By charging at night when demand is low (valley filling) and giving electricity to the grid when demand is high, the stored battery energy can be used to help balance loads (peak shaving). Additional benefits of peak shaving include the decrease of a range of undesirable elements like as line losses, transmission latency, and transmission congestion, among others. It also aids in the lessening of a power system's strained operation, hence extending its lifespan. As a result, large expenditures in peaking power plants are avoided. The capacity of power regulation authorities to estimate peak loads (mainly during summers due to the load of the air conditioner) is excellent. Using hybrid vehicles as distributed storage is a cost-effective and capital-intensive alternative to expensive and capital-intensive "peaking plant" generators.
Renewable Energy Integration
One of the most significant challenges in exploiting renewable energy supplies is storing it. Energy storage has long been a study topic in the electric community, as it would allow utilities to take advantage of low-cost generation periods. Additional storage would become a resource for the voltage regulation requirements mentioned before. Energy procurement is additionally hampered by the remote and difficult places. Around 1 p.m., solar energy peaks, whereas wind energy peaks around 4.30 a.m. Peak electricity demand is predicted to be highest between 4 and 8 p.m., according to the standard model. As a result, the peak is shifted away from the best hours for solar/wind output, posing considerable challenges in integrating renewable energy resources. Wind curtailment is also a major concern when it comes to capturing wind energy.
ASDReports.com contact: S. Koomen
ASDReports.com / ASDMedia BV - Veemkade 356 - 1019HD Amsterdam - The Netherlands
P : +31(0)20 486 1286 - F : +31(0)20 486 0216

back to News