Monday 31 October 2022, Amsterdam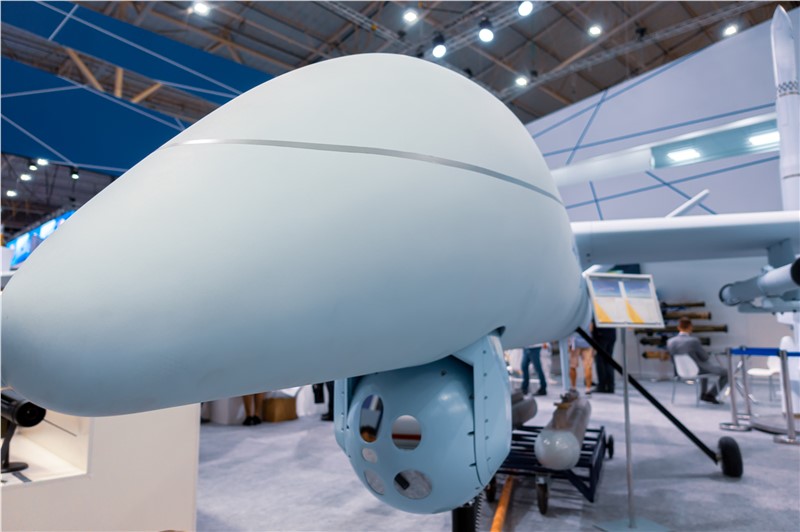 The demand for imaging EO/IR systems will always remain high, but there is a growing demand for EO/IR systems paired with countermeasures. The key reason behind this growth is activities in the Indo-Pacific Ocean and preparation against the sophisticated electronic warfare capabilities of China and Russia.
System integration is playing a crucial role in assembling and pairing the EO/IR systems with other technologies. In modern EO/IR systems utmost care in integrating emerging technologies such as communication and data links, data sharing and data analytics is taken. Market Forecast' analysts studied the system integrators who develop final systems are prime suppliers for EO/IR systems which include major defence suppliers.
Various component suppliers are OEMs to these system integrators, which include software developers, cloud integrators and suppliers of hardware components.
The study from Market Forecast EO/IR systems - Market and Technology Forecast to 2030" uncovers clandestine strategies of leading military forces regarding EO/IR Systems and procurement plans of leading military forces worldwide. Furthermore, it provides the dynamics of the situational awareness business and the challenges faced by the manufacturers in integrating high-end sensors and other technologies in old EO/IR systems. It shows the need for interoperable, open-source, modular and point of need-based EO/IR system architecture.
ASDReports.com contact: S. Koomen
ASDReports.com / ASDMedia BV - Veemkade 356 - 1019HD Amsterdam - The Netherlands
P : +31(0)20 486 1286 - F : +31(0)20 486 0216

back to News