Tuesday 16 August 2022, Amsterdam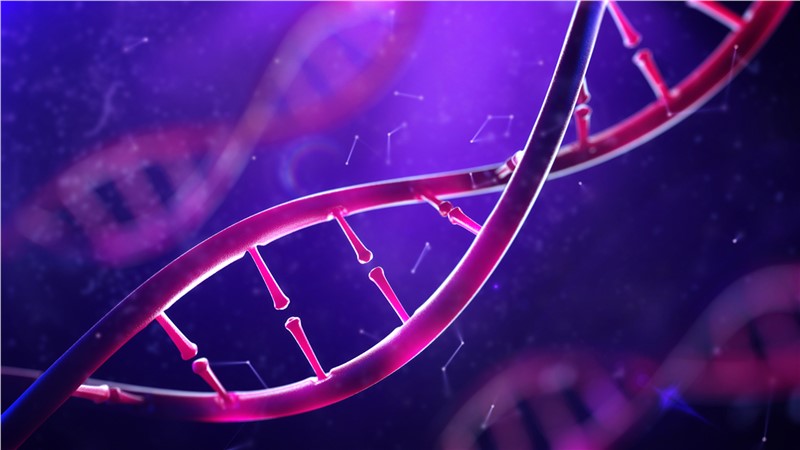 The Global Genome Editing Technologies market is estimated to be valued at US$ 4,225.48 million in 2022. The market is projected to reach a market value of US$ 18,570.41 million by 2032. We predict strong revenue growth through to 2032.
How has COVID-19 had a positive impact on the Genome Editing Technologies Market?
The COVID-19 pandemic has prompted large pharmaceutical and biotechnology firms, as well as genomic market participants, to engage in vaccine research and development. The rising need for vaccines and potential antiviral candidates has propelled genome editing/engineering technologies to the forefront. CRISPR technology was successfully used to provide rapid diagnostic tests for COVID-19, leading in its first FDA clearance (MD, USA). Many firms are rushing to cover the ever-widening market vacuum generated by reagents for PCR-based COVID-19 tests running out and testing capacity dwindling while rapid diagnostic tests are now being developed for wider clinical use. In other areas, researchers have considered CRISPR as a viable therapeutic, utilizing its targeted enzymatic activity to degrade SARS-CoV-2 RNA and halt viral replication."
What are the Current Market Drivers?
Rising investments in Genome Editing Technologies
Governments of numerous nations throughout the world have made large investments in genomics in recent years, which have aided in the development of novel genome editing technologies. Furthermore, the availability of government financing has allowed academic and government institutes to conduct extensive genome editing/engineering research. For instance, in March 2020, Genome Canada received US$ 15 million from the Ministry of Innovation, Science, and Industry (Science) to support 11 genomic research initiatives in the health, agricultural, and environment sectors. Provincial governments, industries, and research partners will contribute a total of US$ 29.7 million to these research projects. The projects involve ovarian and cervical cancer research. The number of genomics research initiatives has increased significantly as a result of major government investments in this sector boosting the genome editing technologies market's growth over the forecast period.
The rise in the incidence of cancer and infectious diseases
Cancer incidence rates are predicted to rise from 20 million new cases per year in 2020 to more than 30 million new cases per year by 2040. Genome editing technologies provide new opportunities in fundamental cancer research and diagnostics, with advantages such as simple design, rapid operation, low cost, and robust scaling, introducing CRISPR/Cas as a rapidly evolving editing technique that is applicable to almost all genomic targets. Several genome editing techniques, including zinc finger endonuclease (ZFN), transcription activator-like effector nuclease (TALEN), and the clustered regularly interspaced short palindromic repeats/CRISPR associated nuclease (CRISPR/Cas) system, have been developed to provide efficient gene editing for the treatment of cancers, infectious diseases, and genetic disorders
ASDReports.com contact: S. Koomen
ASDReports.com / ASDMedia BV - Veemkade 356 - 1019HD Amsterdam - The Netherlands
P : +31(0)20 486 1286 - F : +31(0)20 486 0216

back to News