Wednesday 17 September 2014, Amsterdam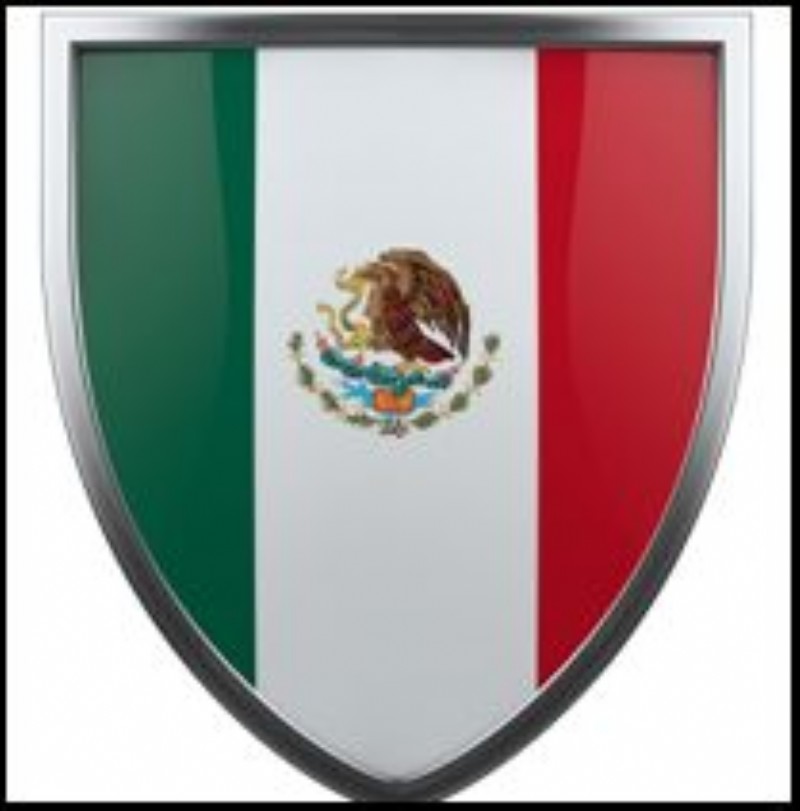 The brand new Industry Forecast Report now available on ASDReports provides readers with a detailed analysis of both historic and forecast Mexican Defense industry values, factors influencing demand, the challenges faced by industry participants, analysis of industry leading companies, and key news.
The difference:
Have a little confidence – Based on a detailed analysis of the Mexican defense industry market trends for the coming five years
Know your Competition – With detailed profiles of the top domestic and foreign defense manufacturers including information about their products, alliances, recent contract wins and financial analysis wherever available, providing the user with a total competitive landscape of the sector
Keep one step ahead – Understand the various military requirements that are expected to generate revenues during the forecast period, including recent orders, and the expected investment pattern in the region to 2019
Report Highlight:
The Mexican annual defense budget, valued at under US$7 billion in 2014, is expected to grow at an estimated CAGR of just under13% over the forecast period, to reach US$11.6 billion in 2019. This significant increase in defense expenditure can be attributed to the modernization of the armed forces and the procurement plans to combat the threat from drug cartels, which is rampant in Mexico. The defense budget as a percentage of GDP is expected to increase at an average of 0.57% over the forecast period from an average of 0.48% in the historic period. Per capita defense expenditure is expected to increase from US$57in 2014 to under US$93 by 2019.
Corruption in the country's judicial and military sectors has permitted the drug trafficking and other illegal trades to flourish. Moreover, Mexico witnesses lack of transparency in awarding defense contracts which act as a hindrance to market entry for foreign companies. The cartels are spending more than $500 million per year in bribing the Government officials. The involvement of the police force and top officials in bribery makes the system undependable and creates suspicion in the minds of foreign investors. Also lack of technological expertise technology has caused infrastructure problems for foreign companies attempting to enter the Mexican defense market.
ASDReports.com Media contact: S. Koopman - Marketing and Communications
ASDReports.com / ASDMedia BV - Veemkade 356 - 1019HD Amsterdam - The Netherlands
P : +31(0)20 486 1286 - F : +31(0)20 486 0216 - E : stefan.koopman@asdreports.com

back to News