Tuesday 16 September 2014, Amsterdam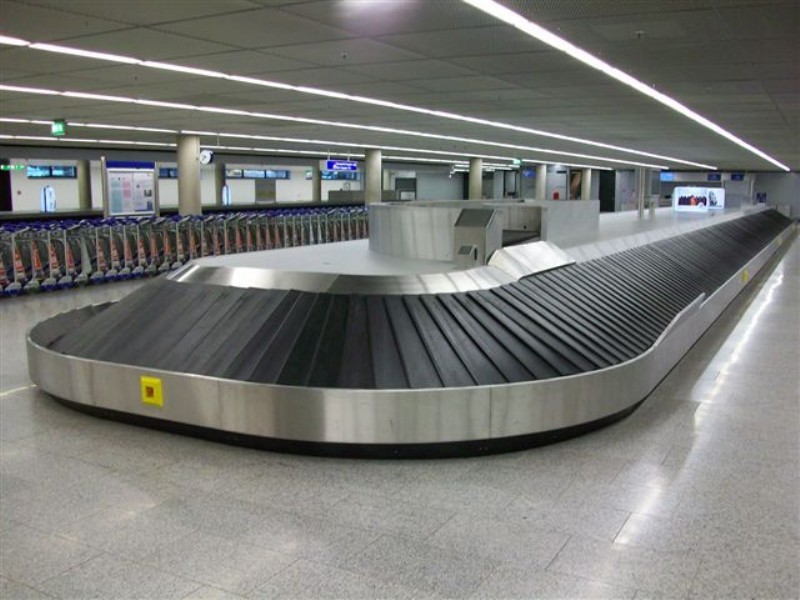 According to new market research, "Airport Baggage Handling Systems Market by Sorting Systems (Barcode Systems, RFID Systems, and Vacuum Systems), by Belts (Flat, Angular, and Vertical), and by Geography (North America, Latin America, Asia-Pacific, Middle East, and Africa) - Forecast Analysis to 2013 - 2020" the global baggage handling system market size is expected to grow from $23.31 billion in 2013 to $37.86 billion by 2020, at a CAGR of 7.17% from 2013 to 2020.
The report provides an in-depth analysis of the present industry size and growth prospects during the forecast period, which includes highlights of key growth stimulators. It further benchmarks the industry against key global markets and provides a detailed understanding of the emerging opportunities in specific areas such as sorting systems and RFID technology.
The Asia-Pacific region during the last forecast period has shown improvement in mishandled baggage rates based upon the regional carriers, even as the passenger density continues to soar. This trend is underpinned by an increase in investments in the BHS, which contributes to greater efficiency in the baggage handling process.
Regions such as Africa and the Middle East have recorded high success rates in BHS attributed to the continuous improvements by the airlines, which include investments in new baggage equipment, better technology, and training. The rate of baggage mishandling has come down during the review period, benefitting both consumers and airlines alike.
Baggage handling systems are an integral part of any modern airport infrastructure that defines the overall quality offered to the airport customers and the airlines. The optimum handling capacity provisioning at the right time is something what many airports struggle with. Usually the provided capacity lags behind the current demand. Safe, efficient, and reliable handling of the baggage is required to ensure that the passenger and baggage reaches the destination at the same time. IT systems, security systems, and baggage handling systems have to work hand-in-hand to achieve an optimal and cost-efficient handling of the baggages. The technology to load and unload containers is currently being considered whereas Dnata, an air travel service, tends to use semi-automated devices, which are currently under trial.
The greater the number of passengers, the more is the pressure on the baggage handling operations. Hence, a correlation exists between the passenger traffic and the level of mishandled baggage. Under the scope of airline perspective, airline operators face challenging trading and operational conditions. This has been continuing over the past years, but the scenario has changed now with the emergence of better technologies in the baggage handling systems.
ASDReports.com Media contact: S. Koopman - Marketing and Communications
ASDReports.com / ASDMedia BV - Veemkade 356 - 1019HD Amsterdam - The Netherlands
P : +31(0)20 486 1286 - F : +31(0)20 486 0216 - E : stefan.koopman@asdreports.com

back to News